A new update is being rolled out to the Google Play Store that is bumping up the app version to 7.9.80.Q-all [0] [PR] 159305549 (80798000). For all the billions of Android users, Google Play Store is a gateway to millions of apps that made our dumb phones as smart as they are today.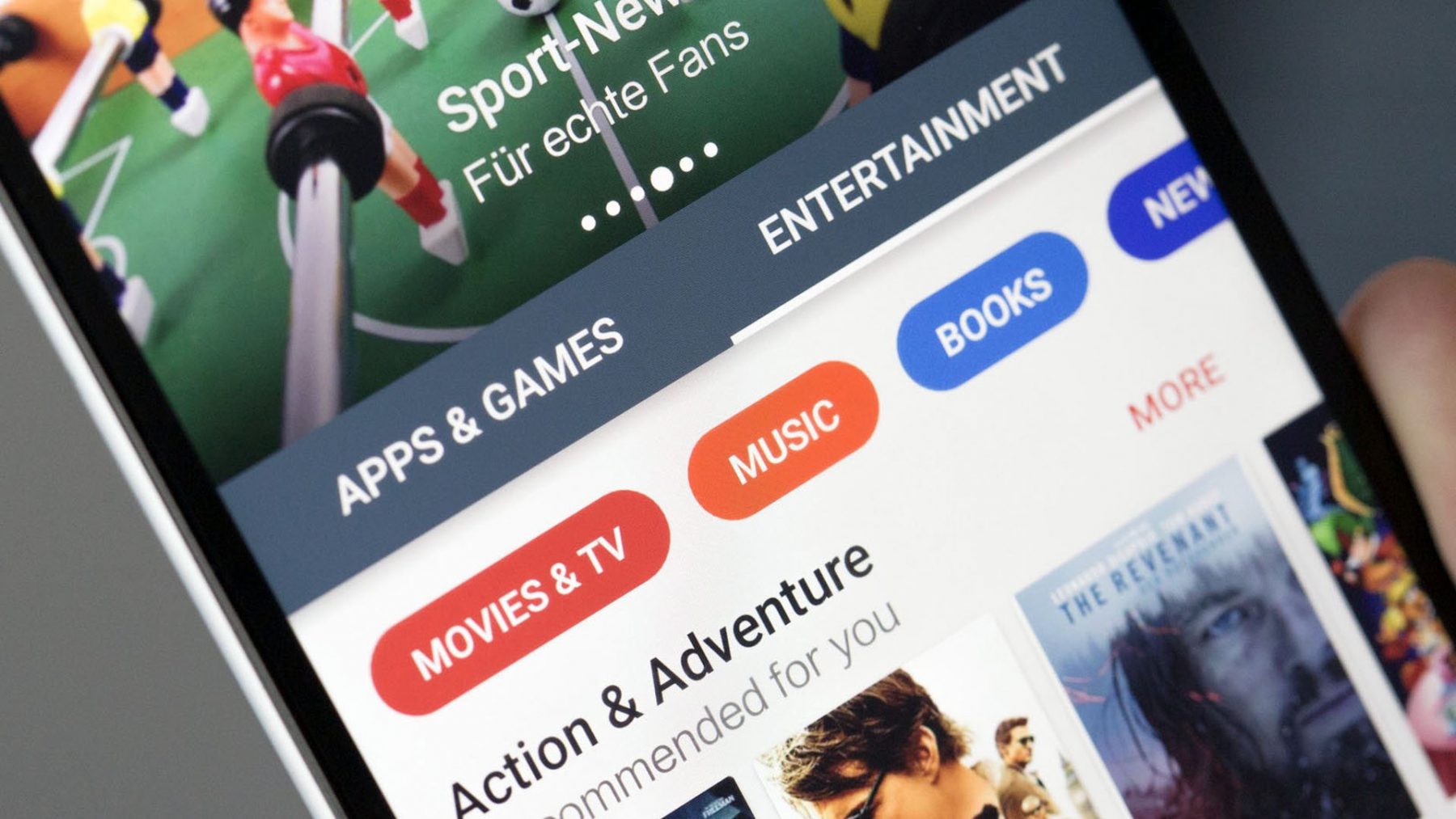 The Play Store 7.9.80.Q update was released last week and the official changelog has nothing to mention about the new update. Google regularly brings new features to the Play Store to make the experience better but this update might be just for fixing a few bugs that were bothering the users for a while.
Google has a released a number of updates to the Play Store with newer features in the recent past. The most notable one was the change in the icon that was brought in line with what we had seen on the Pixel phones, though without the iconic white circle in the background. Google removed the white bag from the Play Store icon and now we just have the main Play Store triangular icon.
Prior to that, Google redesigned the My Apps & Games section that was arranged in a better way to provide more important information first. The screen got three tabs that showed different sets of apps that you have downloaded. The update list also got redesigned to provide a precise information about the apps that have an update available.
Google Play Store 7.9.80.Q is being slowly rolled out to the eligible Android users and it will take much time to reach every single user. The Play Store updates are downloaded and installed automatically and you don't need to manually intervene to get it updated like any other app in the Store.
But the Play Store itself is an app installed on your Android device, so it is possible to download and install the Play Store latest update via an APK file. You can easily download the Play Store 7.9.80.Q APK file from the APK Mirror like you do for any other app and install it on your phone. The APK will replace the existing app on your phone and it will continue to get the latest updates from Google like it currently does.
Play Store 7.9.80.Q is targeted at Android 7.1 Nougat users and is compatible with devices running Android 4.0 and above. The Play Store APK weighs 17.68MB and you can follow this link to download it.