Google Play Store is perhaps the most important part of the Android operating system because Android is nothing without the apps made for it. The Google Play Store lets you download and install your favourite apps, and it helps you keep the apps updated. Also, you get to explore new apps and manage all your apps in one place. So it is very important to keep the Google Play Store app up-to-date so that it works smoothly.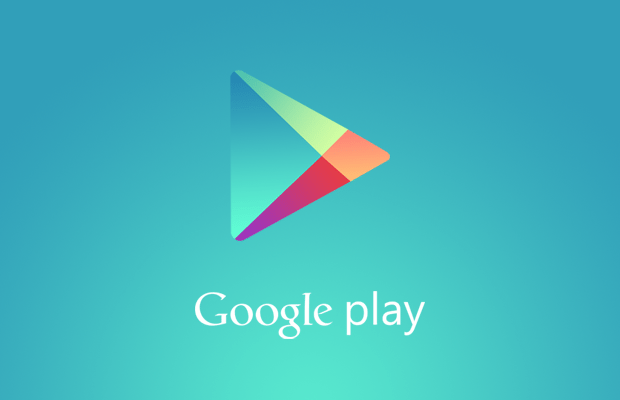 Most of you are already running the latest version of the Google Play Store app on your smartphones. But if you are using an Android Wear device, it's time to update the Play Store on your smartwatch. Google has released a new version of the Play Store app that is meant only for Android Wear devices running Android 7.0 or later. This new Google Play Store update is available through APK download for free.
The latest Google Play Store update for Android Wear comes with version number 7.4.02. The new Google Play Store APK download file weighs 17.6 MB and works strictly on Android 7.0+ Android Wear devices only. It is not meant for phones, and if you try to use it on a smartphone, it will crash.
You can download Google Play Store 7.4.02 from APKPure.com and install it on your Android Wear devices directly. Do comment below if you find it useful.