Google has just released a new update for its Play Store app. The latest Google Play Store app now stands at version 7.3.26. In the latest release, Google has added device certification to the Play Store app, known as GMS Certification. The sole purpose of this app is to show whether the device you are using has a certification for the installation of this particular app or not.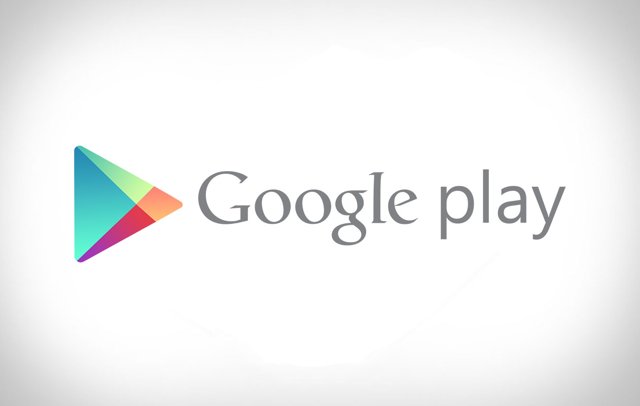 Even if your device is not GMS certified, you can access the Play Store and the entire suite of apps and services available from Google. Precisely, it is there to make sure that your device is secure. In case it isn't, you will be alerted by the app. The feature is being rolled out in phases. In case, you want to check whether your device is certified or not, you simply have to open the Play Store app and to go to Settings.
As of now, there is not much clarity on the new feature. Whether Google plans to use it against malicious apps or untrusted sources is yet to be seen.
Google Play Store 7.3.26 is 16.9MB in size and comes with build number 80732600. This update is applicable to all devices running Android 4.0 and above OS. You can either wait for the official OTA update or download the APK manually following from APKPolice.
As far as the changelog is concerned, Google hasn't released any. Still, one can assume the usual bug fixes and performance improvements. In case, you notice some other changes, drop in the findings in the comments section below.