How many times have you tapped on the very familiar Google Play Store icon on your Android smartphone? Every time we wish to update an app, we head to the Play Store to check if an update is available. Google Play Store lets you install new apps, update your existing apps and lets you check if new updates are available. It also suggests you the list of Games and other apps you can download in both free and paid versions. In short, Google Play Store app is one app you can't do without.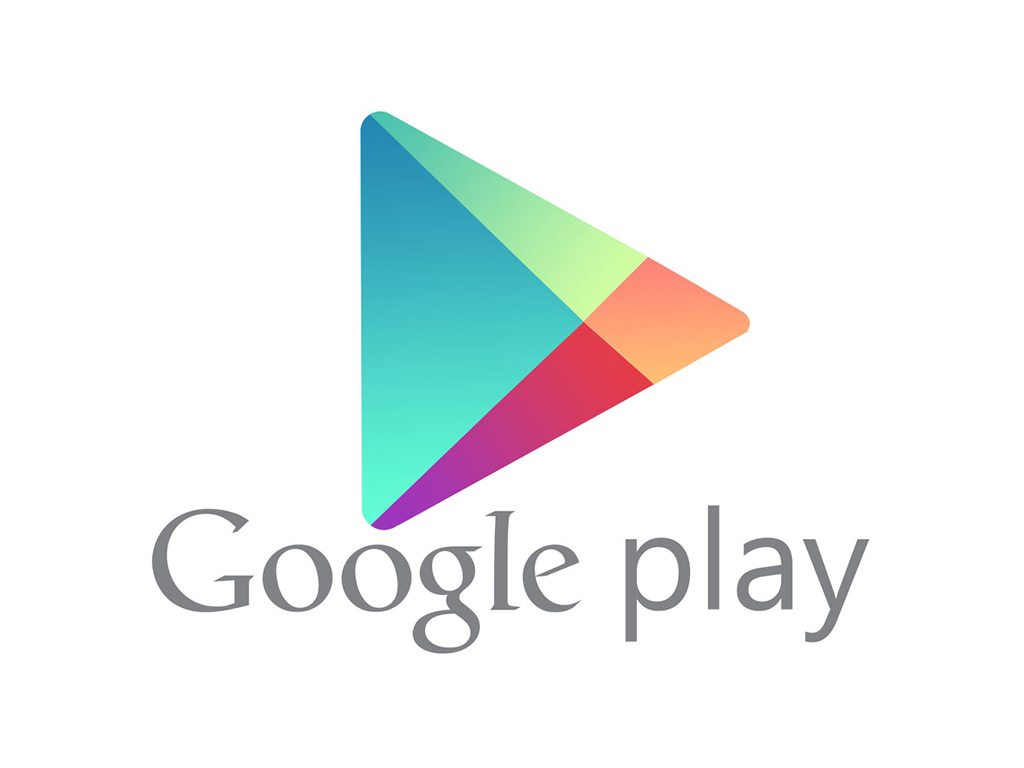 But when was the last time you updated Google Play Store app? Don't remember? We don't blame you. It's quite natural for us to update Facebook, Gmail, Maps and other frequently used apps often. In fact, most of us auto-update these apps over a Wi-Fi connection as and when an update becomes available. But it's difficult to remember to update Google Play Store app. If you haven't updated this app for quite some time, it's time for the update! It's always a great idea to keep the apps up-to-date. Though they may not bring in newer features, they surely come with several bugs fixes and security enhancements.
Google Play Store latest version is now available for download. The release log doesn't mention anything significant. So usual bug fixes and security enhancements are likely to be part of the update. The latest version – version 7.2.13.J – is about 17MB in size. The APK works on all devices running Android 4.0 (Ice Cream Sandwich, API 14) and above. You should have no problem running this APK on latest Android 7.1 devices (Nougat MR1, API25).
Google Play Store APK is available for free download on APK4fun.com.