It is official guys, the Google Play Store 7.0.16 APK download is now available for your Android smartphones and tablets, and only require a small amount of your time to download and install it. Just to remind you, if you've just purchased a new Android device, the presence of the Google Play Store is a very important factor to the expansion of the app ecosystem and this update is a small token of appreciation from Google of how the app environment will continue to grow with your help.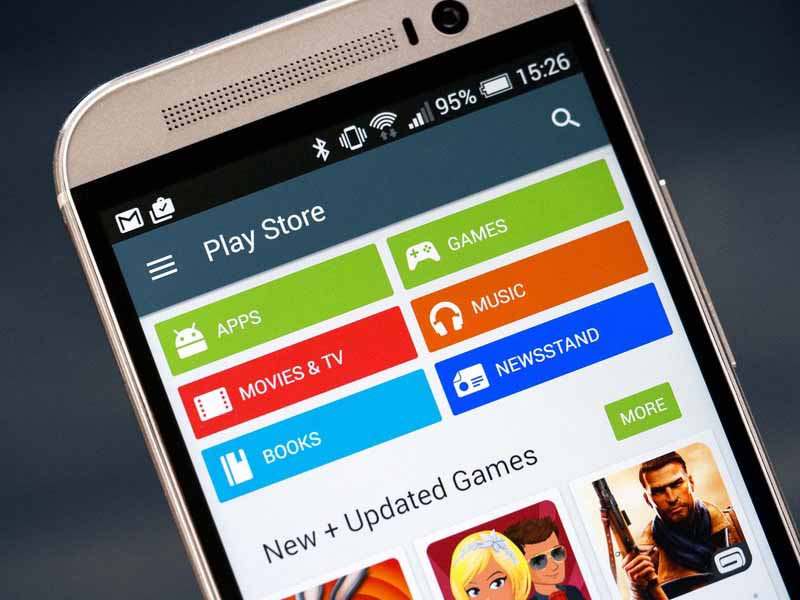 Without the Play Store, the entire operating system presented by Google would have been buried in the ground. The Google Play Store houses a ton of applications, so it's extremely important that the platform stays updated in order to protect unaware users from what they are downloading. Most of the time, these apps are malicious, which is why it is completely necessary for you to download the latest Google Play Store updates so that the updated system can flush out the bad apps and keep the goods for you to download.
As for the Google Play Store 7.0.16 update, the size is 16.35MB, which will easily be able to get installed on your Android smartphone. The update can be download on APKPolice.com via the source link below. We recommend that you download and install the latest version right away. Keep this in mind that you will need Android 4.0 running at the bare minimum for the app to be compatible with your smartphone or tablet.