Google Play Store 6.9.20 download is now available, but in APK form. The presence of the Google Play Store is a very important element for the app ecosystem. Just think of this update as the heart of Android; without the Play Store, the entire operating system presented by Google would have been buried in the ground. The Google Play Store houses a ton of applications, so it's imperative that the platform stays updated in order to protect uninitiated users from what they are downloading.
If those apps are malicious or worse, then timely updates of the Google Play Store helps to keep such unwanted material away from the platform, so as a result, you should download the update as quickly as possible. In addition, the new algorithm is also present that will allow you to reduce the total data being installed on your Android smartphone.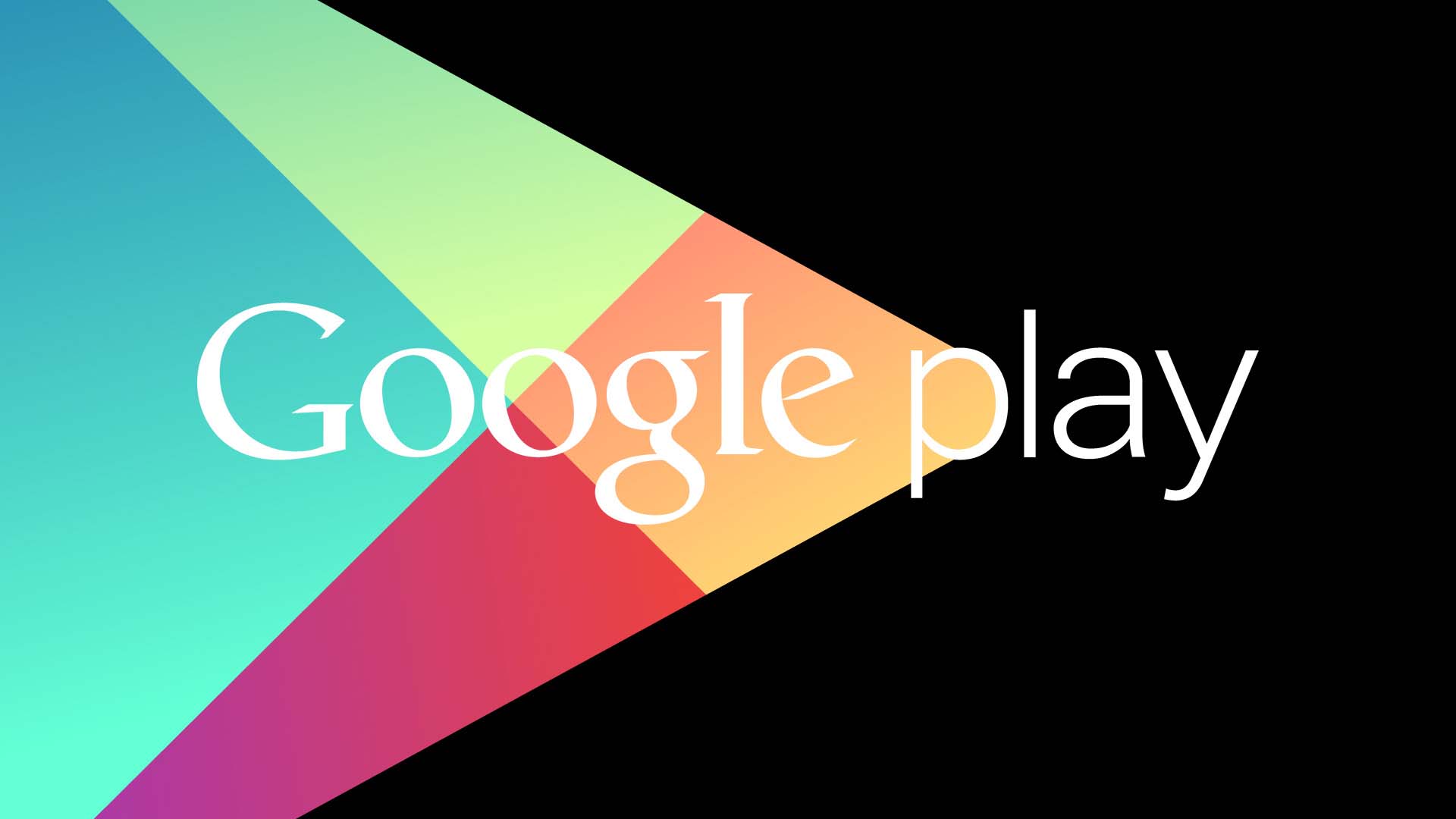 For example, a smaller app update that possesses a size of 15MB has now been reduced to just 4MB. Most of the time, you will find that your mobile data also starts to download these updates and this ultimately wrecks the entire bandwidth, not to mention you have to end up paying the costs as well, so kudos to Google and its impressive lineup of talented developers for bringing out this algorithm so it works out the storage magic for all of our devices.
As for the Google Play Store 6.9.20 update, the size is 16.26MB, which will easily be able to get installed on your Android smartphone. We recommend that you download and install the latest version right away.