Google Play Store is the centre of Android; without the Play Store, Android would be meaningless. We all know Android for one thing- apps, and lots of them. And those apps are downloaded and updated from the Play Store. With that in mind, you should also know that the Google Play Store itself is a standalone app.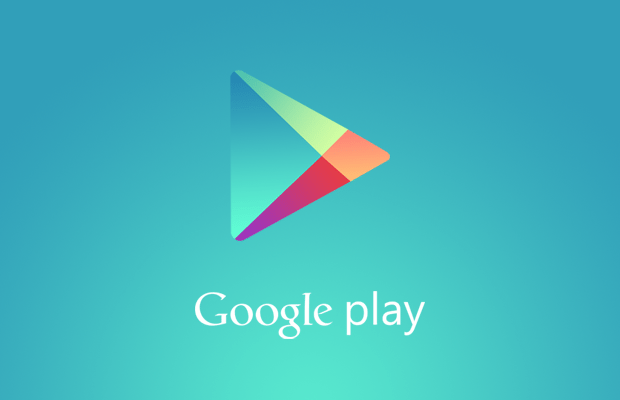 It is very important to keep the Google Play Store app updated to the latest version. Newer updates bring new features and changes along with bug fixes. Of course, most updates do not offer anything new, but they still make the app more stable with under-the-hood improvements.
The latest version of the Google Play Store APK is 6.9.15 and is now available as a free download from mirror sites. The new Google Play Store 6.9.15 APK download file weighs 16.26 MB and works on Android 4.0 or later devices. There are no immediately visual changes in this update, but app streaming will be added soon. The feature will let users try an app without installing it.
To download Google Play Store APK latest version for Android tablets and smartphones, visit APKmirror.com or any other mirror site. Remember to get the latest Google Play Store download only from trusted websites to stay safe and secure.