Okay folks, Google has released a new update for the Google Play Store app that is rolling out slowly. The new Google Play Store 6.7 APK download concentrates on beta testing. If you are one of those many users who like to test out the new beta versions of apps before the general public gets the update, this update is a very important one.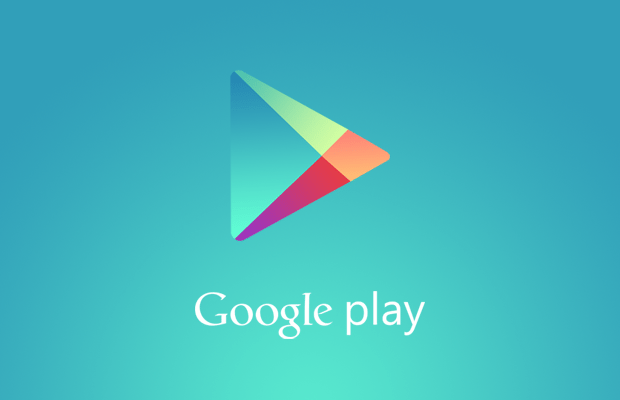 The latest Google Play Store app update now lets you join and leave beta tests easily. You can manage all your beta tests right from within the app. All you need to do is join the required Google+ community that the Play Store will ask you to. Not all the betas are showing right now as there might be some bugs or issues in the rollout.
Also, if you are using a beta version of an app on your Android device, the Play Store listing of that app will have (Beta) written on it to let you know that. This makes it easy to know whether you are running a beta version or a stable version. Also, the listing will now notify you of an unreleased app by tagging it so. Finally, if you are beta testing an app, you can give feedback to the developers privately and it won't be published publicly.
The new update has a couple of issues and isn't completely smooth yet, but it's an important update nonetheless. You can download Google Play Store APK v6.7 for Android 4.0 from apkmirror or apkpure.com.