One of the most important apps on Android smartphones and tablets is the Google Play Store. It helps you manage all the apps on your Android devices and lets you update them regularly. The Play Store app offers thousands of apps across various categories along with games, books, and much more. It also keeps notifying you of new updates for your apps, and if you prefer, the app updates all your apps to the latest version automatically when connected to a WiFi network. It's necessary to download Play Store latest version.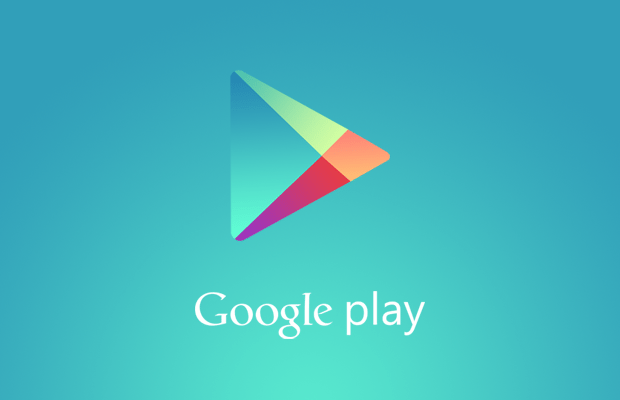 The latest Google Play Store download is important so that the app remains stable and speedy without any bugs. A lot of people do neglect this fact, but updating the Play Store is important for the proper functioning of the app so that you can download new apps and updates on time and smoothly. New Google Play Store APK download files are released every few days and you can install them manually in a couple of minutes.
If you want to download Play Store APK latest version, you should know that the app is currently at version 6.8.22. The APK download file weighs 16.34 MB and works with all devices running on Android 4.0 and above. It does not add any visual changes or new features, but bug fixes and stability improvements are always added. You can download Google Play Store 6.8.22 APK free from various mirror sites like apkpure.com, apkmirror.com, etc.
In the new Play Store update, an intelligent uninstall manager has been added to remove unimportant or unused apps. Useless apps take up a lot of storage space even though we use them rarely. Play Store now suggests you the apps that you don't use and can uninstall to free up more storage space on your device. This notification only comes up when the internal storage space on your device is low, so many users might haven't noticed it yet.
Downloading APK files are beneficial as you can use the same APK to install the app on various devices. This saves the time and data used to download the same app on all your Android devices. Also, APKs let you download apps that are not available on the Play Store in your region and also the updates that reach late in your region are available through APKs first. So you can download the latest version of Google Play Store APK without wait.
Before you download latest Play Store APK update, you should know that APK files should only be downloaded from trusted websites like the ones we mentioned. These files are the original ones from Google with Google's cryptographic signature. Downloading from unknown sources may be risky as there is a chance of malware getting into your device.