The Google Play Store app comes preinstalled in all Android devices so that users can start downloading and installing their favourite apps without any hassles. Just like every other app, the Play Store app too needs regular updates, and the developers at Google keep releasing new updates for the Google Play Store APK at regular intervals.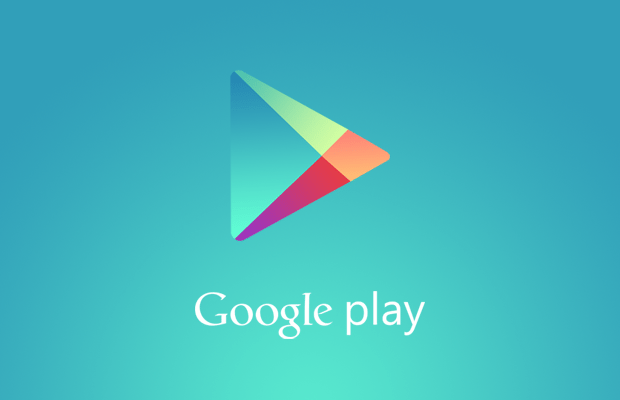 The latest Google Play Store 6.7.12 APK download was released almost a week ago and has already seen more than a million downloads. The new update did not bring any visual changes or new features to the app, but it surely made the app more stable and brought other miscellaneous bug fixes.
Considering how important the Google Play Store app is to keep your apps updated, receive update notifications, keep track of your Play Store purchases, etc., it is important that you download the latest version of the Google Play Store APK whenever a new update is released. This will keep you in tune with the latest features, changes, improvements, and fixes and you won't face any issues with the app.
Google Play Store APK download latest version is now available to download for Android 4.0 or later devices. The APK file is 16.09 MB in size and you can download it from APKMirror.