The Google Play Store app is one of the most important apps in your Android device. It lets you install new apps and get movies, books, and more right from your phone or tablet. It notifies you of new app updates and also automatically updates apps when connected to WiFi. This is why you must always remember to install Google Play Store APK latest version as it is available as a free download.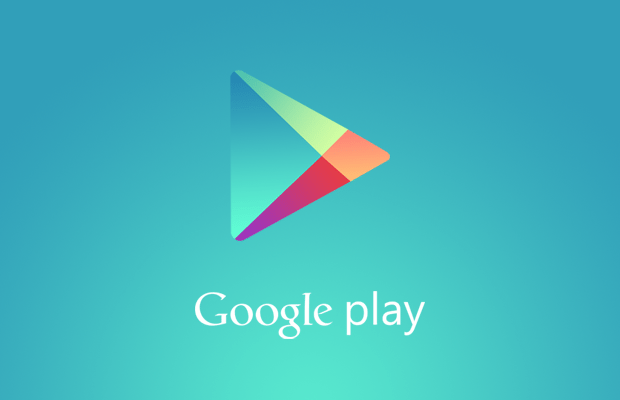 The latest Google Play Store APK download file has been released a couple of days back and carries version number 6.4.20. This new update doesn't offer any new features to the users, so there are no immediate visual changes. However, it will make the app more smoother as the update comes with general speed and stability improvements and bug fixes.
The new Google Play Store 6.4.20 APK free download file weighs 15.08 MB and is compatible with all Android 4.0 tablets and smartphones. In case this version is not installed on your phone, you can directly download Google Play Store APK v6.4.20 for free from the below-given source link and install it on the device rather than waiting indefinitely for the app to update itself.
The APK file is Google-signed and safe. Check it out and let us know in the comments below if you find anything new.