Android users should know that it is important to keep all the apps in their devices updated. Updates bring new features, bug fixes, performance improvements, etc., and even if they don't add anything new, they do improve the overall speed and stability of the apps. Thanks to the Google Play Store app, all the apps on our Android devices get updated automatically when connected to WiFi.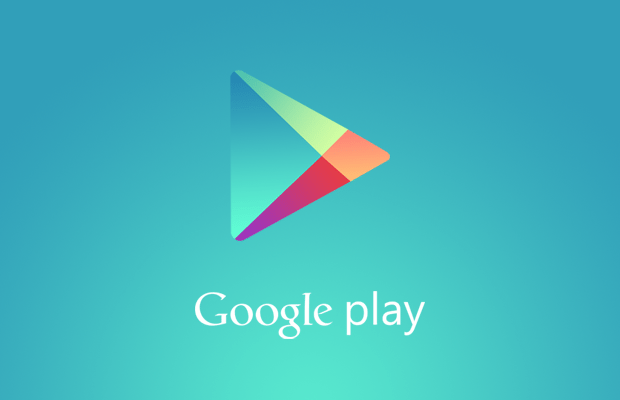 However, a lot of people do not realize that it is important to keep the Google Play Store app updated too. Of course, the Play Store app gets an update automatically too, but not every update reaches all the devices immediately, and not everybody is connected to WiFi everyday. The Play Store keeps your apps updated and lets you install more apps, so it is important that you download Google Play Store APK latest version and install it on your Android tablet or smartphone to keep the app running smoothly.
If you want to download Google Play Store for Android, there's a new update available for it. The app is now at version 6.4.13, and the Google Play Store APK v6.4.13 is 15.08 MB in size. You can install this update on Android 4.0 or later devices.