Google apps for Android are updated regularly, including Gmail, Maps, Hangouts, and others. However, the one app that often goes unnoticed is the Google Play Store. We Android users are so busy downloading and updating apps from that Play Store that we hardly stop to think about the updates that the Play Store app needs to keep working properly and better than ever.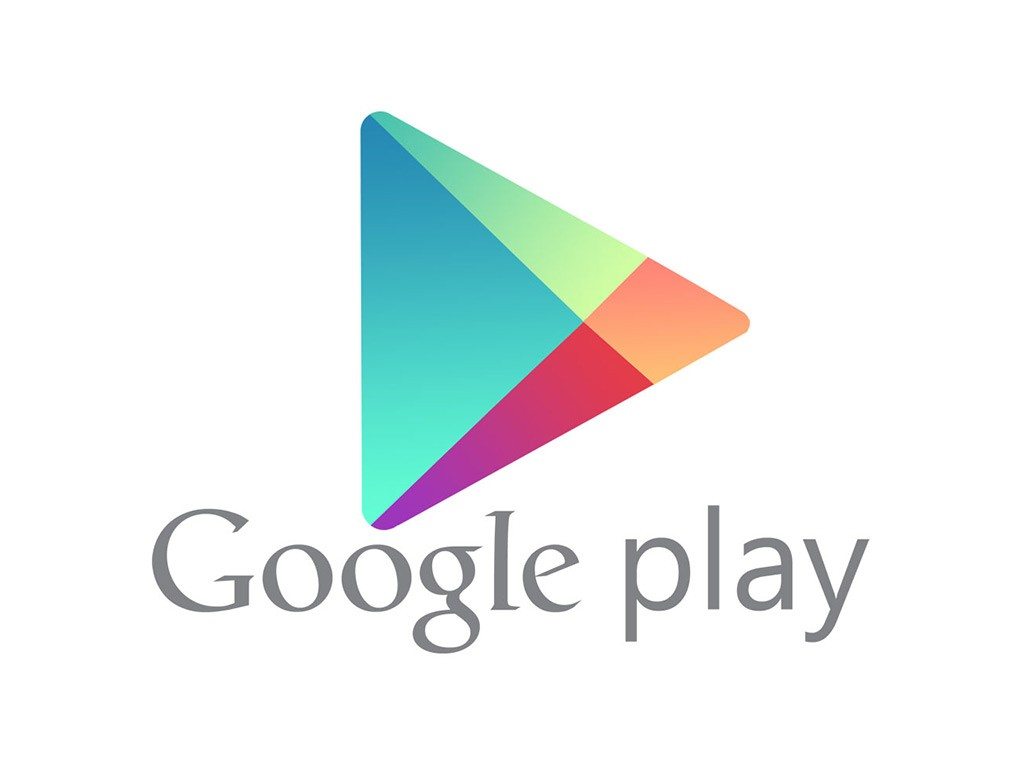 Well, the developers at Google do take care of that, which is why a new version of the Google Play Store APK download file is released every few days. In case you haven't updated the Play Store app in your Android devices for quite a lot of days, you should know that one new update for the app has been released today.
The latest update bumps up the Google Play Store APK to version 6.3.16. The APK download file itself is 14.7 MB total in size and is supported on all Android phones and tablets running Android 4.0. Do note that it is a stable release and not a beta one, so it should give you a more stable, smoother, and faster Google Play Store experience.
If you are wondering about the changes, the new update does not add any new features. So nothing has really changed apart from the miscellaneous bug fixes and improvements that are usual in every such minor update. We recommend you to get this update so that the Play Store app in your device keeps working perfectly.
You can download Google Play Store 6.3.16 APK from APKpure or APK4fun.com.