The Google Play Store does not get major updates every week, but when it does, it brings significant changes that you can spot rightaway. However, last few updates have been the smaller ones with no new features. A recent update brought the "Use itineraries from Gmail" option, but other than that, no new feature has been introduced in the Google Play Store APK.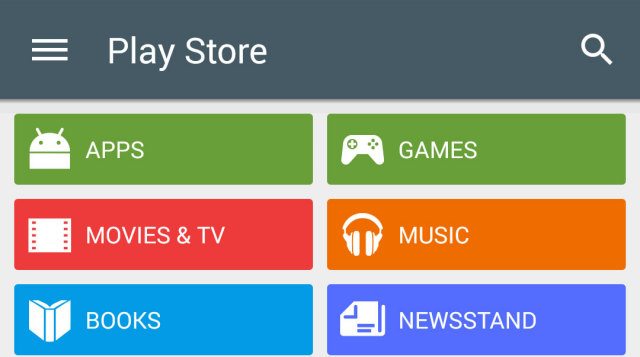 The latest Google Play Store APK update has been released today and carries the version number 6.3.15. The Play Store 6.3.15 APK download file weighs 14.61 MB and works on all devices running Android 4.0 or later.
Speaking of changes, there isn't really anything to talk about. This one is just another one of those minor updates that are meant to make the app more stable and speedier. It probably just comes with the regular fixes and improvements, but those are important for an app too.
It may not look like much, but an update is an update, and minor updates are sometimes are prerequisite to a major update. So with that in mind, we suggest you download the latest Play Store update. You can download Google Play Store APK v6.3.15 from APKpure.com or APKmirror.