Google Play Store is the reason why Android is the top mobile operating system in the world. Android offers the largest number of apps for smartphones, and the Google Play Store is at the centre of it. You can literally pick any type of apps for free and there are premium paid apps as well. The Play Store helps you download apps and keep them updated. But have you ever thought of updating the Google Play Store app itself?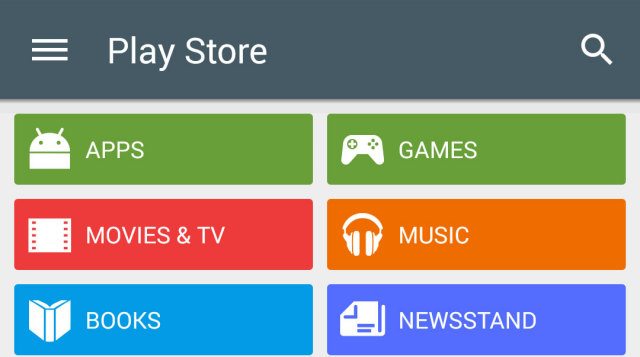 You might be shocked to know that not many people download and install Google Play Store APK updates themselves. We know that the Play Store app automatically updates itself, but not all users may get the update at the same time. So it is better to install the updates manually so that you get the latest features and bug fixes quickly without waiting.
An update for the Google Play Store APK has been released today. This new release comes with version number 6.2.14, and the latest Google Play Store 6.2.14 APK download file weighs 14.35 MB. The app is compatible with all devices running on Android 2.3 or later. You should get this update right now to make sure that your Play Store app remains updated and runs smoothly as ever. You can download Google Play Store APK v6.2.14 from apkmirror.