A new version of the Google Play Store APK download file has been released recently, and this one takes the version number to 6.2.10. The Google Play Store 6.2.10 APK download file weighs 14.33 MB and runs on all devices having Android 2.3 or later. In case you think this is a minor update, it is not. It brings a very significant change to the Play Store app.
If you haven't already read the title or haven't understood from it, let us tell you what the new Play Store APK update offers. The Google Play Store now gets an option which, when enabled, lets the app search the itineraries in your Gmail inbox and provide app recommendations accordingly.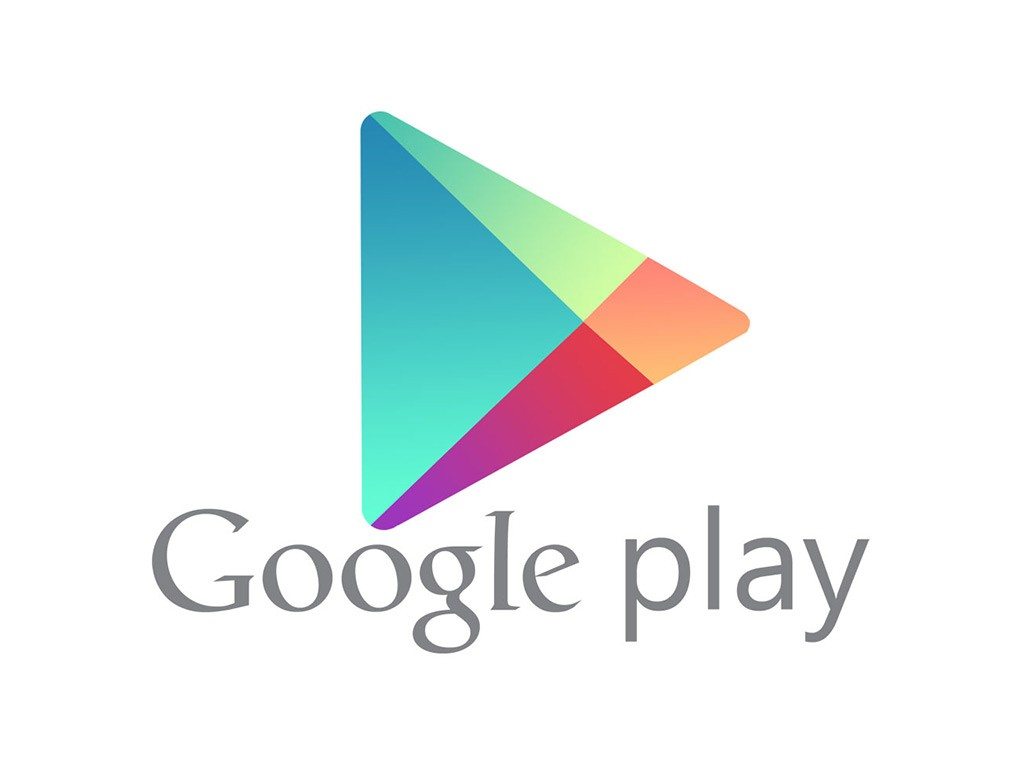 Well, this addition might not be helpful to everybody. But those who travel a lot will find this little feature very exciting. Suppose you have booked flight tickets and have got the itinerary in your Gmail account. The Play Store will pick up the flight details and will suggest you apps that offer hotels in the destination city. It will also recommend apps like Yelp or TripAdvisor so that you get the best stay in the city. Also, it will recommend other apps that will help you find the best restaurant around there. So it is pretty much helpful.
You can download Google Play Store 6.2.10 APK free from APK Mirror.