If you own an Android smartphone, then you should know that 'Google Play services' is an integral part of Android OS so its update should not be avoided at any cost. The latest APK download is available for your Android device and it comes in the version 9.6.83. To keep your memory refreshed with the latest happenings in the Android OS ecosystem, most apps in the play store use Google Play Services for authentication purposes for your privacy settings and account, especially in the newer versions of Google's mobile platform.
Additionally, it improves the gaming and app user experience, along with providing location-based services and many more features under its belt. If you have encountered the famous error 'Google Play Services has stopped', then it means that you've familiarized yourself with the app ecosystem. This error is normally caused due to problems with this app only. Hence, updating to the latest version helps to sort the issue. The app is mandatory to enjoy the complete android experience, and should not be ignored.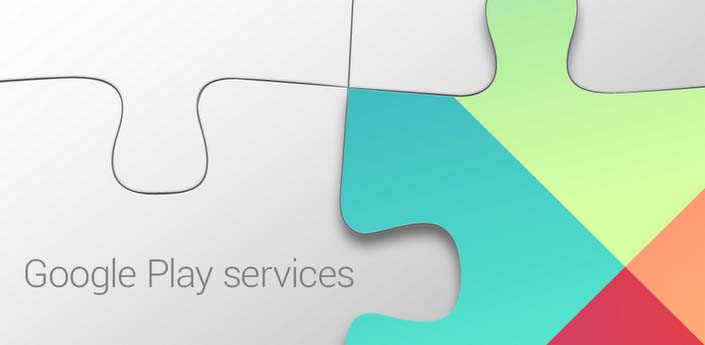 There is no changelog provided, but we'll still recommend you to update the APK to its latest version. The latest update 9.6.83 carries a size requirement of 48.41MB, and can be downloaded from APKPure. Just keep this in mind, you will need to have Android 2.3.4 or a later version of the Android OS installed on your smartphone to get this update working.