Most of us know the importance of keeping the apps on our Android devices updated. Installing the latest app updates from the Google Play Store or APK files whenever they are available ensures that the apps are on the latest version with the latest features and improvements. However, most of us never think about the important system components that need to be updated too.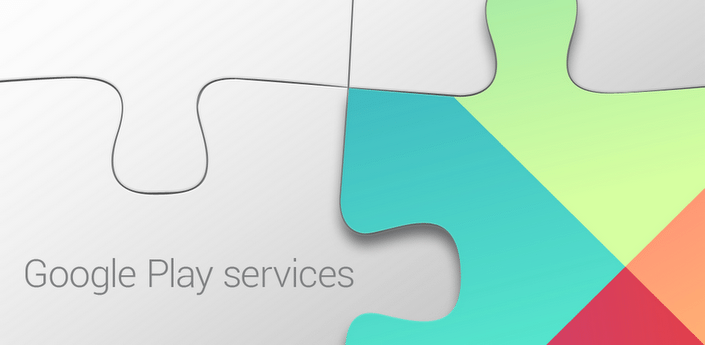 Google Play Services is one of such components. For those who don't know already, this component is a must for many apps that can't run without it. It provides core functions to the apps like synced contacts, location based services, user privacy settings, authentication to the user's Google services, etc. Google Play Services also improves the gaming and app experiences, provides better maps, and makes offline searches faster.
As we said, most apps do not work if this component is uninstalled or outdated. So you should make sure that it remains updated. A new Google Play Services APK download file has been released today and is now available. It is a stable build with version number 9.2.55. The file is 42.99 MB large and can be installed on all Android smartphones and tablets.
To download Google Play Services APK latest version, head over to APK4fun.com.