One of the major reasons why people choose to be on Android is that you get to choose from so many apps in the Google Play Store. You can even install apps through APK files from outside the Play Store. However, many people forget that to make apps work, there are some system components in Android that should be updated regularly. Google Play Services is one such critical component.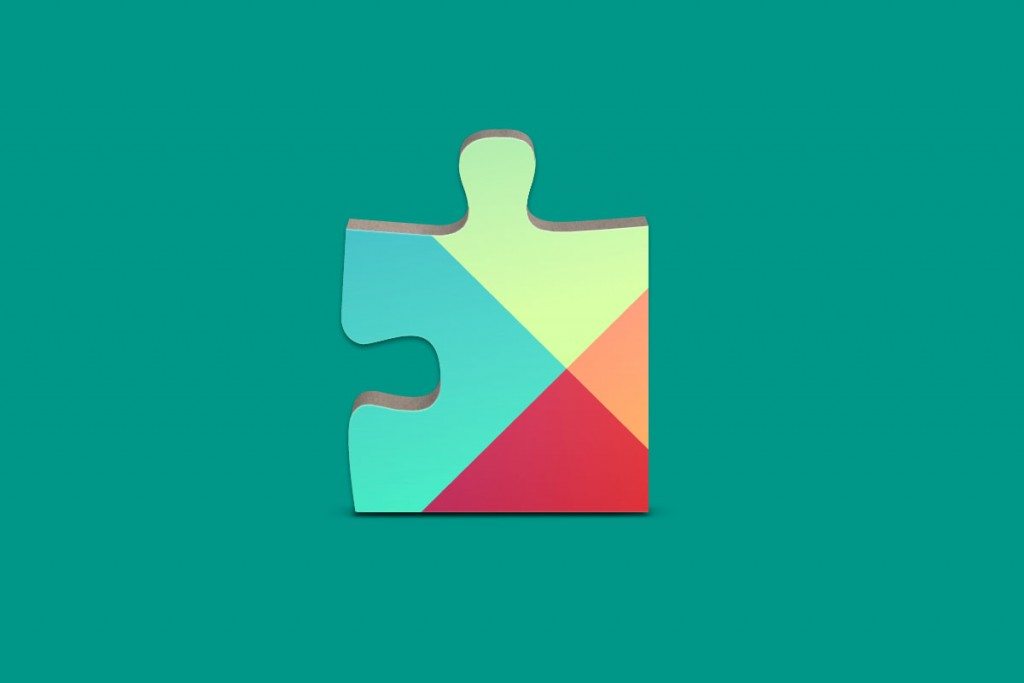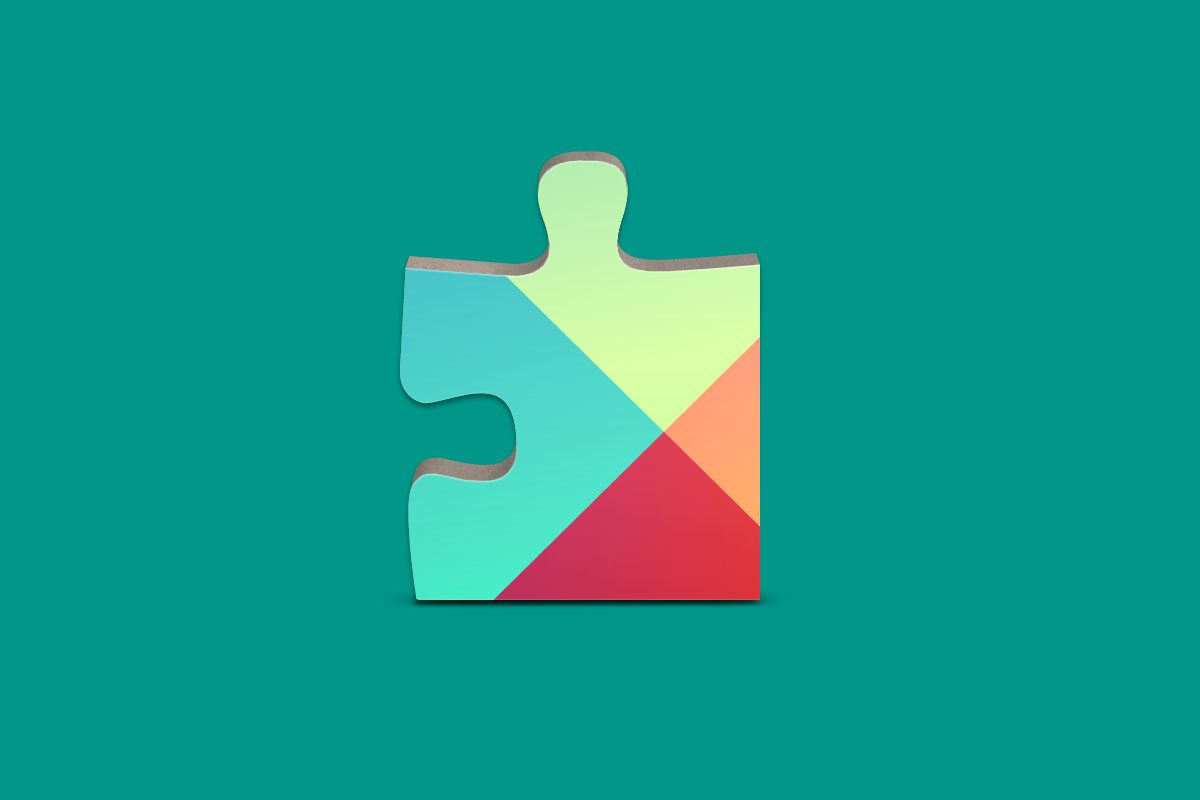 For those who don't know, a lot of apps don't work if Google Play Services APK is uninstalled or disabled on your Android device. Even if you force stop the component, it gets activated again when an app needs it. Most of the apps don't run without it, and if you uninstall it, you will be asked to install the latest version of Google Play Services.
Google Play Services provides authentication to your privacy settings and to your Google accounts. It improves the gaming and app user experience and provides location-based services and more. If you are encountering "Google Play Services Has Stopped", updating the app may fix the issue. The latest Google Play Services APK update download file comes with version number 9.4.48 and weighs 51.47 MB. Google has not released changelog along with the new update, so we don't expect any new features except minor bug fixes over the previous versions.
You should install Google Play Services 9.4.48 APK latest version to ensure that all your apps keep running smoothly. You can download Google Play Services APK from mirror sites like APKpure.com or install it directly from the Google Play Store.