Google Play Services is an important system component in Android devices that is necessary for the proper running of apps. This component is actually a mandatory requirement for a lot of apps, which is why it should not be uninstalled and should be updated regularly. Not updating Google Play Services APK can cause apps to not work properly.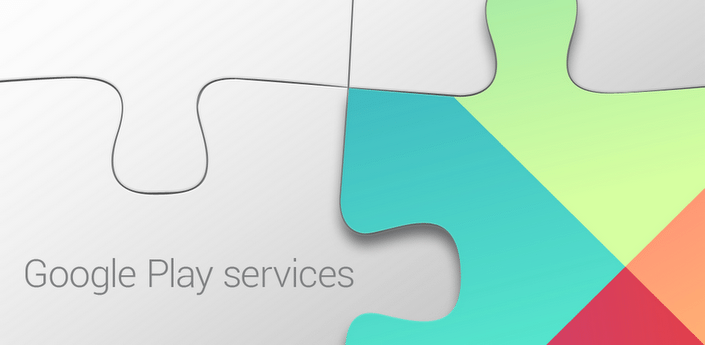 In case you don't know, features like synced contacts and location-based services are provided to apps by the Google Play Services component. It also provides other features to apps like latest user privacy settings, authentication and access to Google services, etc. It improves the app and gaming experience and also provides faster offline searches. It also brings more immersive maps.
So if you use an Android smartphone or tablet, you should download Google Play Services APK latest version and install it on your device immediately. The latest Google Play Services APK download file comes with version number 9.2.56 (9256038). It weighs 44.61 MB and requires Android 2.3 or later. It is a stable version and comes with bug fixes and performance improvements.
To download the latest version of Google Play Services, go to the Google Play Store and update it. Alternatively, you can download Google Play Services APK file from APKmirror.com.