Google Play Services is a very important component in Android devices, so important that most of the apps do not work if this component is not there or not enabled. Even if you force stop the component, it will restart once an app requiring it is launched. That might be frustrating for people who want to save battery by turning out components, but Play Services is very important.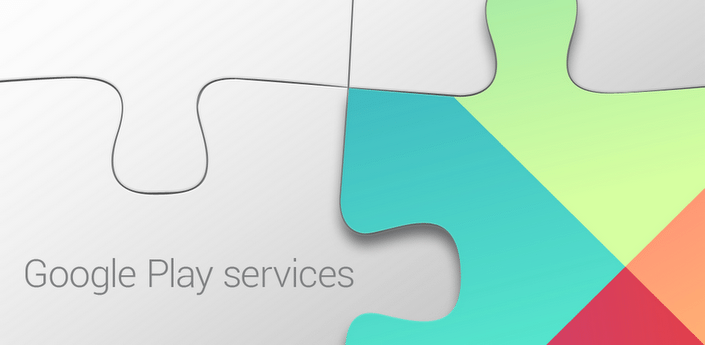 Google Play Services APK keeps all your apps updated and provides core functions to them, like giving access to the latest user privacy settings. The component also enhances the app and gaming experience and brings immersive maps along with low-powered location services. This is why it is important to keep the component up to date.
A new update for the Google Play Services APK download file has been released today. This is a stable update and comes with version number 9.0.81. The latest Google Play Services update APK file is 54.29MB large and also works with Android 6.0+ devices.  You can download Google Play Services APK file latest version for your Android device from the trusted mirror sites like apkmirror.com.