Most of you must already be knowing that apps must be updated regularly to keep them running smooth and free of bugs and issues. Well, it's not just about apps, but you must also update Android system components from time to time. One of such components is Google Play services, which is used for updating apps from the Google Play Store along with all the stock Google apps.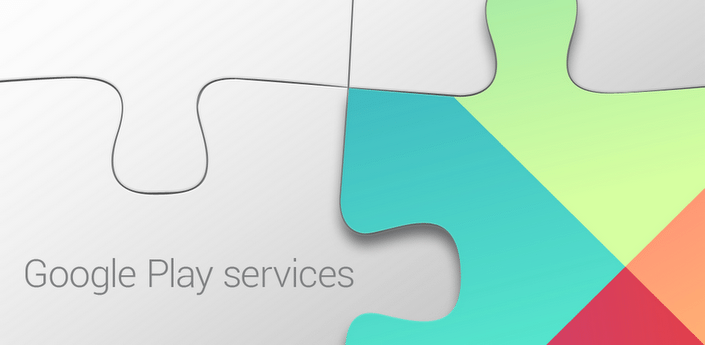 Google Play Services component is meant to give core functions to apps like providing synced contacts, location-based services, latest user privacy settings, Google services authentication, etc. The component also makes your app and game experiences more enhanced. It gives you more immersive maps and makes offline searches faster. Google Play Services is so important a component that a lot of apps don't work without it.
Not having the latest version of Google Play Services APK installed on your Android device might cause problems while using some apps. So just be on the safe side and download Google Play Services APK latest version. The component has been updated to version 8.9.16 a couple of days ago and works on Android 6.0 also. It is 45.98 MB in size. You can download Google Play Services APK for your Android device from Aptoid.com.