Google Play services is the official App from Google which is of paramount importance in any Android Smartphone. It not only updates Google Apps but also updates other apps from Google Play.
Google Play services helps you take advantage of many of the Google-powered features such as Google+ and Maps as it automatically updates these platforms by distributing an APK through the Play Store. This makes it very fast for the users to receive these updates and keeps you up-to-date with all the Google apps.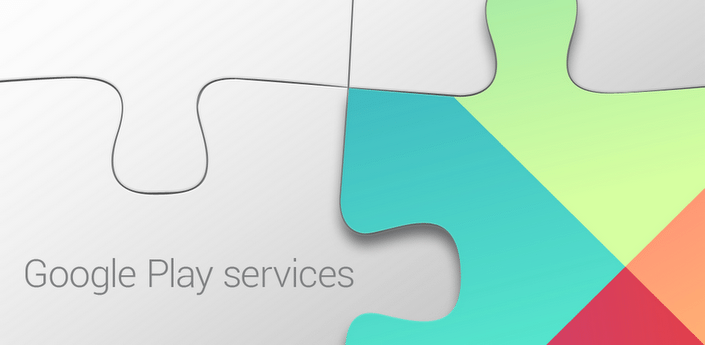 Apart from this, Google Play services also helps in other very important functions like authenticating your Google Services and synchronizing your contacts. It also keeps check of your privacy settings and updates them in the database. Not only this, it also provides high-quality location-based services which consume very little power.
Google Play services is so important that many of your apps might not work if uninstall this because many of the apps are heavily dependent on it. It enhances the user experience on many of the apps and in particular games. It also speeds up the offline searches and provides more detailed maps as it continuously keeps tabs on your activities and keeps them synchronizing with the database.
The latest Google Play services version 8.7.02 is out now for free download. Various variants of this App are available for download but you will have to carefully choose the variant compatible with your device by checking the parameters like minimum Android OS version, architecture and screen dpi. You can download the different variants of this App for free from APKMirror.