Google Play Services is one of the most important system components in Android, and it keeps receiving regular updates. Most updates do not bring any changes to the component, but not today's update. Google Play Services has been updated to version 10.0.84 today and gets a much-awaited feature.
Google Play Services 10.0.84 APK update brings casting notification along with player controls. This new feature will be very useful to people who use Chromecast regularly. Yes, you can open the Google Home app, but most users don't have it and hence it can be very time consuming to install the app, open it, and use the player controls. But the new Play Services update adds a notification with player controls when you are having a Cast session active. Experts also advise that you should keep you Google play services app updated with the latest firmware to avoid errors which cause the services to stop.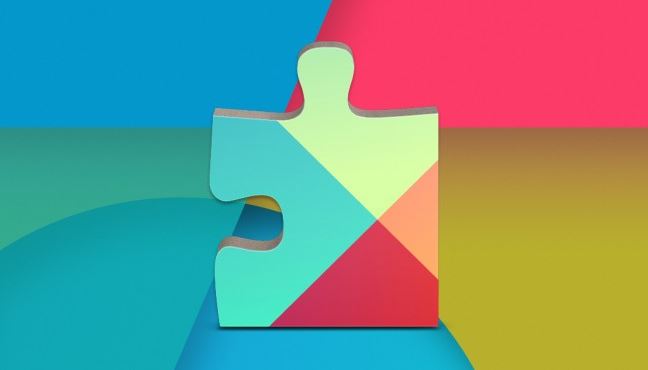 To use the newly added feature, your device and the Google Cast device should be on the same network. Also, you need a Chromecast and/or Chromecast Audio device to make the new feature work. Android TV doesn't support the new feature yet, but the next update should resolve the problem.
If multiple casting sessions are active simultaneously, multiple notifications will appear, and that can be quite helpful at times. You can even turn off these notifications; just tap the gear icon in the notification and flip the toggle in the Google Cast settings screen.
So if you are a Chromecast user, you should definitely download Google Play Services 10.0.84 APK update. You can get it from the Play Store, or you can directly download the APK from Aptoid.com.