Google's own music streaming service is popular in several European and American countries, however, the search giant is now aiming to bring the service to much-awaited country India.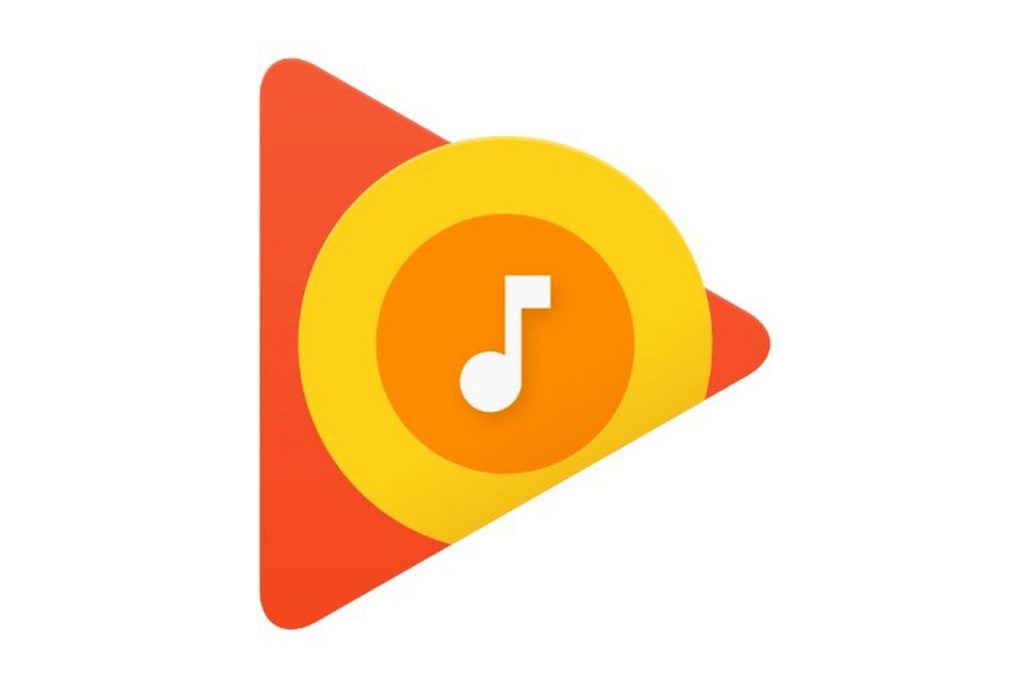 The news came from Reddit as several users reported that the web version of Play Music showing the prices in Indian currency. However, they spotted this by searching the Play Music term in Google Search, which apparently showed the results of Play Music in Indian currency.
Earlier, there are some rumors saying that Google is vying to launch the music popular streaming service in India, but at that point of time, launch seemed imminent. With the official pricing, we can expect the service somewhere in near future.
Coming back to the Reddit post, the following screenshots from a user shows the official pricing for a song and an album. Each song in India can cost up to Rs. 15 and an album will range from Rs. 120 to Rs. 175. However, do note that these are promotional pricing and we can some price changes once after service launches.
This news is followed by another one saying that the YouTube Red, the YouTube video download manager is also heading to India. The same was said by some users as they received some notifications regarding the launch in India.
At present, the company is busy in sending the free subscriptions to users of Google Play Music and YouTube Red, as a part of their July 4 celebrations. That said, in the US, the subscription for Google Play Music costs $9.99 (approximately Rs. 670) per month.
Are you excited about the Google Play Music service in India? Let us know your thoughts in comments.