When talking about using music apps on Android devices, one of the best options is the Google Play Music app that comes pre-installed in most or all of the Android smartphones and tablets. The app gives free and ad-supported radio service for whatever you want to hear, and you also get to hear your local music along with equalizer settings.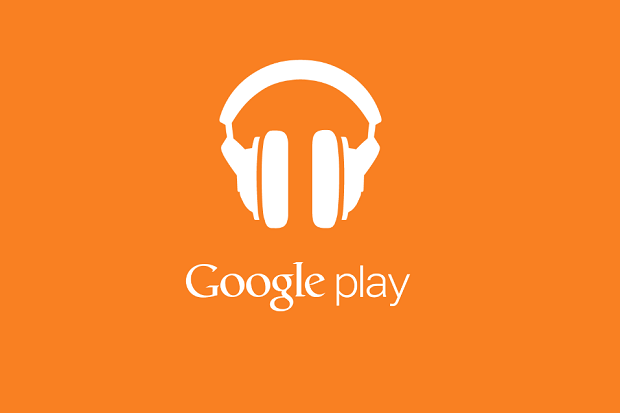 Google Play Music app for Android allows you to subscribe to the service to get access to millions of songs. So just download what you want and enjoy your music. It gets free as well as paid subscription option, and you even get to choose between various memberships. The app gets regular updates that help add more features to it and make it more stable and smooth.
A new Google Play Music 6.3.2315V.2565869 APK update has been released by Google, and this update weighs 18.21 MB. It is compatible with Android 4.0 and above. An official changelog hasn't been provided by Google, so we don't quite know what changes have been introduced in the app with this update. Though bug fixes and performance tweaks would be the obvious changes, we are still exploring the update and we'll let you know if we notice anything new.
You can download Google Play Music 6.3.2315V.2565869 APK free from the Google Play Store or mirror sites like apkmirror.