As smartphones are getting larger and tablets are becoming more like larger smartphones, users prefer to watch their favourite movies and TV shows right on their Android phones and tablets. That's because on your phone, you can watch videos anywhere without the hassles of carrying a laptop or sitting at home in front of the TV. There's Netflix that offers great service, but if you are looking for a change, you must try out the Google Play Movies & TV app.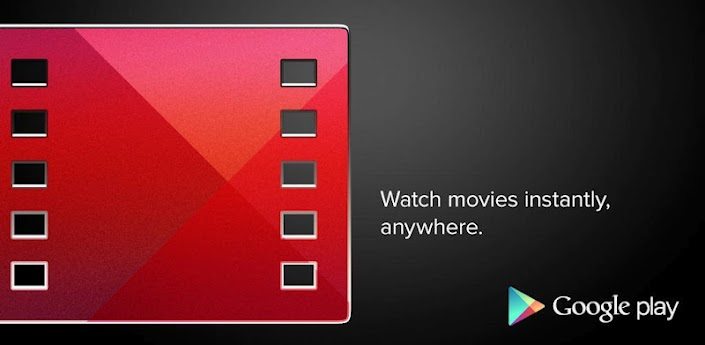 If you haven't noticed, the Google Play Movies & TV APK comes pre-installed in almost all Android devices. The app simply lets you watch TV shows and music that you rented or purchased on Google Play. You can even use Chromecast to stream the movie/show on any HDTV. The shows and movies can be downloaded and watched from any location, so you don't need to be connected always. You can also wishlist a movie that's not offered yet, and you will be notified when it is available on rent or sale.
Google Play Movies & TV is growing popular day by day, which is why the developers need to keep it running perfectly smooth. The app has been updated to version 3.13.9 (build 31309001) and runs on all Android 4.1+ devices. It weighs 9.7 MB in size and brings a new icon, stability improvements, and bug fixes. You can download Google Play Movies & TV APK app for Android from APKMirror.