If you love playing games on your Android smartphones and tablets, you must surely be using the Google Play Games app to get more fun. With the app, you can play with your friends, keep a track of your achievements, and resume the game on another device from the same point you left it last time on any device. You can record your gameplay for sharing it on YouTube, and the app offers thousands of exciting games. You get to earn XP and increase your level to build your game profile. Complete challenges to earn rewards and then compare it with your friends.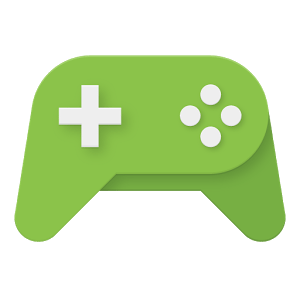 If you use Google Play Games APK regularly, it is important for you to know that the app has been updated a couple of days ago and now is in version 3.6.25. The latest Google Play Games 3.6.25 APK is 13.23 MB large and works with Android 2.3 and later.
As for the changes, no additional features have been added in this update. But it does come with miscellaneous improvements and fixes that make it more stable and faster. So an update doesn't do any harm and only makes the app better.
You can download Google Play Games 3.6.25 APK free from apkpure.com.