Are you a lover of books? Can't stop reading? Well, the Google Play Books app is just made for you. The Android app is free to download and gives you the choice of millions of books including textbooks, free classics, bestsellers, and new releases. You get to buy the books and read them online or offline on your PC, tablet, or phone. You can bookmark pages, add notes, highlight text, search, use dictionary,…just be a reader.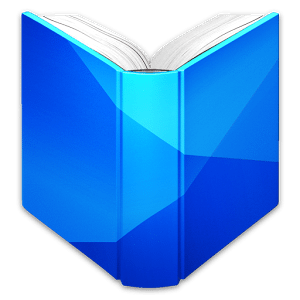 Google Play Books is a direct competitor to Kindle and is quite popular with book lovers. The app has been appreciated a lot, thanks to its attention to the details, like the 3D page turns. The app has been getting its awesome features via updates from the developer team, and a new update has just hit the app.
A new free Google Play Books 3.7.67 (30767) APK update has been released. The whole file is 11.19 MB in size and requires Android 4.0 or above. The developer team hasn't released a changelog for this update yet, so there's nothing we can tell about changes or additions in this release. But if you use the app, then the Google Play Books 3.7.67 APK is worth downloading. You can get it from the Play Store or mirror sites like apkmirror.com.