It seems Google Pixel and Pixel XL smartphones suffer from audio issues. It seems that output audio becomes distorted by speaker issues. One Redditor posted about the issue, got five replacement devices from Google, managed to reproduce the problem on every device he received until Google finally offered the user a full refund.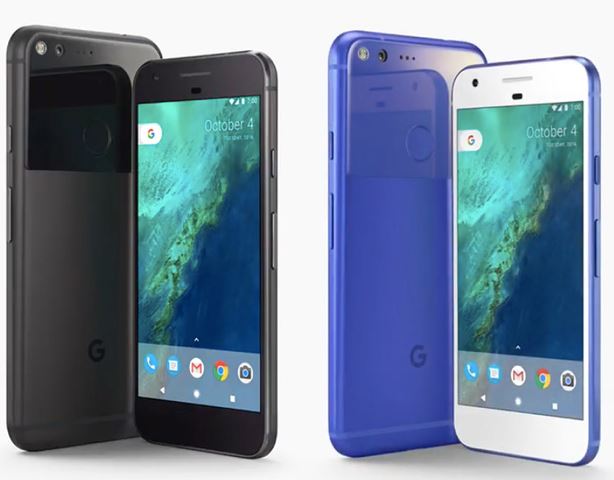 Mark Buckman faced the audio issue, he then managed to reproduce the problem on five Pixel XL phones. He tested audio on every replacement device he received and noticed the speakers produce static and distortions every time when on one of the three highest volume levels. His wife's Pixel phone also suffered from the same issue.
Although Google acknowledged the issue, the company didn't provide any solution to the problem. Mark managed to fix it, but only after he flashed custom ROMs on his Pixel XL. Mark confirmed for PocketNow about the audio issue and stated: "I first purchased my Pixel XL on release day — on October 4th — because I was excited about it. I've been a Nexus user and I thought, 'Wow, Google is coming up to par with what is an iPhone.' They're delivering a device that they feel is going to be premium," also saying that he just wanted a device that will work perfectly out of the box, without the need for flashing custom ROMs. Mark also noted that the Pixel is a perfect device, aside from the speakers.

Since Google couldn't fix the issue, the company offered Mark a full refund if he returns his Pixel XL. It seems Mark will switch for a different manufacturer since he said that "Google has not only let me down but let a whole group of… fanboys – I hate to say it."
Since Google wasn't capable of fixing the issue, it is possible that the issue can't be fixed (for now, at least) and that you should be extra careful if planning to buy a Pixel or a Pixel XL.