Besides Apple, Google is the only company that creates a lot of buzz when it comes to smartphones. This year, the company will be bringing the next generation of the Pixel family and the phones are being speculated to come in two screen sizes, like the current ones. If the newer reports are to be believed, Google will not be launching the Pixel XL 2, instead, an even larger phone will be launched.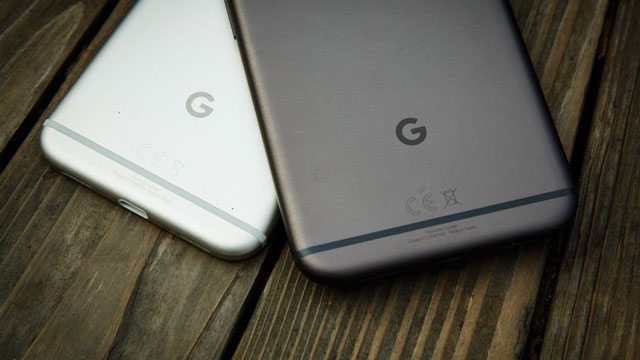 The codenames of the two upcoming Google phones are making rounds all over the internet for a while now. Muskie and walleye are the two names that the 2017 Pixel phones are currently identified by. There is another Google phone, probably under the Pixel branding itself, called taimen but there isn't much information about the device.
A recent report published on Android Police says that Google won't be coming out with the device that was codenamed muskie. The codename was believed to be given to the successor of the Pixel XL phone, the bigger one of the two. The publication is quite confident with the information and has got confirmation from its three different sources.
This doesn't mean that Google will be launching only one Pixel phone this year. The scrapped Pixel XL successor will be replaced with a bigger phone that is reportedly codenamed taimen. Droid-life reported about taimen a while back claiming that the phone has a bigger form factor along with a larger display. No exact measurement of the device is available yet so it is hard to know how big it would actually be.
A 7-inch Nexus/Pixel tablet was also rumored some time ago and taimen was believed to be the tablet because of its rumored large form factor. Some other reports believed that Google will be launching three Pixel phones with one being in the lower price segment than the current high-end one. This new report, however, makes all these speculations proven false.
Google will be launching the new Pixel smartphones later this year and they are expected to ship with the latest Android O update. In terms of specifications, the 2017 Pixel phones will pack the best of what the industry has to offer and will also face stiff competition from the iPhone 8 that is expected to launch around that time itself.