All three models that are part of today's clash are flagships for 2016. HTC 10 is HTC's try to get back into the big league of smartphone manufacturers; Google Pixel is a part of the new lineup of Google phones. Although the phone is made by HTC, Google has completely designed it. The iPhone 7 is sort of a filler model that should get the market ready for the next year, the ten-year anniversary of iPhone; we are sure Apple held all the huge improvements for the next year's iPhone 8.
Let's see how they compare and which model is a best buy. Let us begin.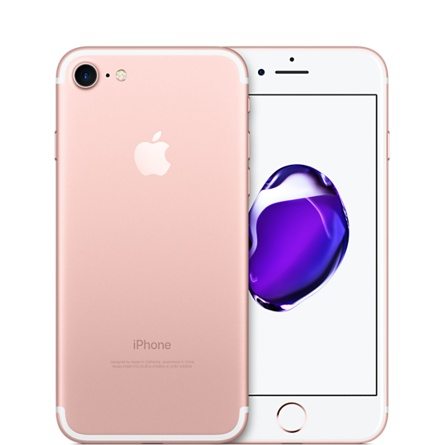 Dimensions, Design
HTC 10 sports the largest display making it the largest of the bunch. With dimensions measuring 145.9 x 71.9 x 9 mm the model can't be classified as a compact device; the 10 is more of an average-sized phone that will be relatively easy to use if you don't expect easy one hand usage.
The Pixel is a smaller member of the new Pixel phone family. With a 5-inch display, the phone also falls into an average-sized category; measuring 143.8 x 69.5 x 8.5 mm, Google Pixel is a bit smaller than HTC 10, but the phone could be more compact if not for the huge space taken above and under its display.
The iPhone 7 is a phone perfect for users who want to use their phone with one hand without problems. Yes, the screen counts "only" 4.7 inches but for most, the size will be just right. The iPhone 7 measures 138.3 x 67.1 x 7.1 mm making it the smallest model of the bunch, by far.
Design-wise, the HTC 10 looks most attractive. Sporting metal frame, robust build, perfect position of the camera, and without stereo speakers taking place on the front (they are placed on the bottom side of the device), the HTC 10 is one excellently designed smartphone. The Pixel looks larger than it should be. Huge gaps above and under the screen make the phone look like it came from the past. The iPhone 7 also sports a large gap above the display, but Apple did this for the sake of symmetry because Home Button takes lots of place under the display.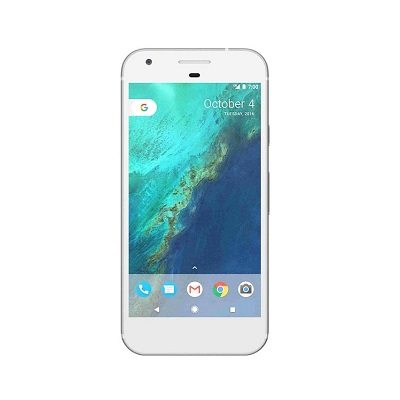 Hardware, Display
All three models pack a serious compute power under the hood. HTC 10 comes with a powerful Snapdragon 820 (2×2.15 GHz Kryo & 2×1.6 GHz Kryo along with Adreno 530 GPU); in addition, the phone has 4 gigs of RAM and a choice between 32 GB or 64 GB of expandable internal storage. Although the 820 isn't the most powerful Qualcomm chipset at the moment, it will give you more than enough power for any kind of work, except for trying to make new records in benchmarks apps.
Google Pixel packs even more powerful hardware that HTC 10. Snapdragon 821 (2×2.15 GHz Kryo & 2×1.6 GHz Kryo with Adreno 530 GPU), even with the same clock speeds as its older brother, is more powerful than the 820. The phone packs 4 GB of RAM and a choice between 32/128 GB of internal storage, which can't be expanded. All in all, the Pixel is one serious powerhouse.
The iPhone 7 is equipped with Apple's latest A10 Fusion SoC (2 cores @2.3 GHz coupled with two power-efficient cores and a six-core graphics chip), the current ruler of benchmarks. If wanting unstoppable power, the A10 Fusion is a perfect choice. The model has 2 gigs of RAM (more than enough for excellently optimized iOS) and a choice between 32/126/256 GB of internal storage. As with all other iPhone models, the storage can't be expanded.
HTC 10 has a 5.2-inch 1440p (2K) IPS LCD display, offering excellent sharpness, rich colors, and huge viewing angles. The screen is awesome; movies will look great and surfing the web will be a joy. The Pixel packs a 5-inch 1080p, AMOLED display, characterized by super-saturated colors and deep blacks. The resolution is more than enough; you won't find any pixelation (441 ppi pixel density). The size isn't too small for enjoying videos or surfing the web; if you want a huge display pick the Pixel XL.
The iPhone 7 has a 4.7-inch, IPS LCD display with the resolution of 750 x 1334 pixels (326 ppi pixel density). The colors are natural looking, with high brightness, and wide viewing angles. Sharpness could've been better, but it is still within tolerable limits.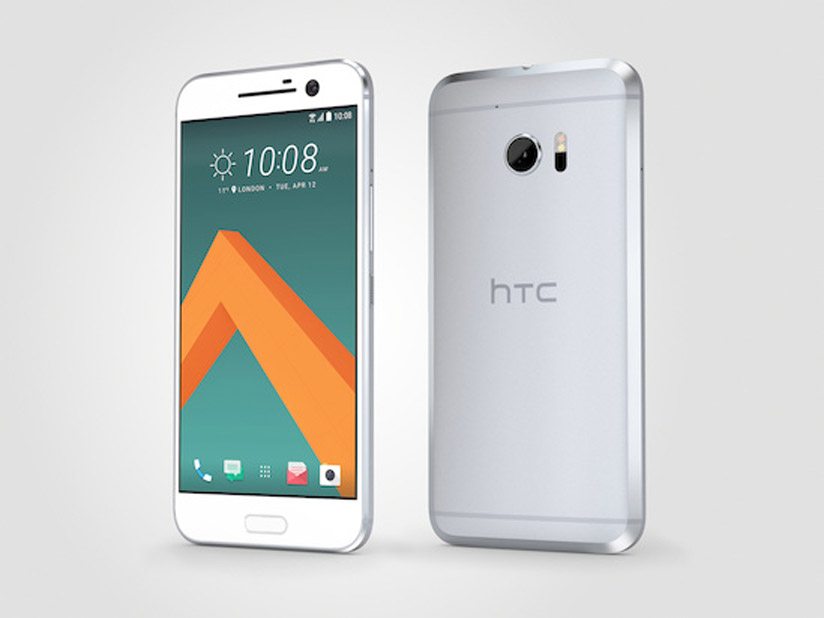 Camera
All three models are equipped with 12 MP main camera sensors. HTC 10's camera sports f/1.8 aperture size, supporting OIS, laser autofocus, dual-LED flash, and HDR. With very large pixel size (1.55µm) and a large aperture size, low light photos will look great. The camera is capable of recording [email protected] video (4K resolution), as well as [email protected] slow-mo videos. The selfie snapper counts 5MP (f/1.8), supporting OIS.
The main camera found in Pixel also counts 12 MP (f/2.0) and supports phase detection & laser autofocus, dual-LED flash, and HDR. As is the case with HTC 10, Pixel's camera has a large, 1.55µm pixel size, guaranteeing excellent low light photos. The main snapper is capable of recording [email protected], [email protected], and [email protected] videos. The selfie camera counts 8 MP (f/2.4) and can record 1080p videos.
The iPhone 7 also comes with an excellent main camera. Counting 12 MP (f/1.8) and is supporting phase detection autofocus, OIS, quad-LED flash and HDR. Great specs that will make a quality looking photos. The camera can record [email protected], [email protected] as well as [email protected] videos. Front-facing camera counts 7 MP (f/2.2) and is capable or recording 1080p videos.
Battery, Software
The Pixel sports a solid 2770 mAh battery, giving you one whole day of usage without problems. HTC 10 has a bit larger 3000 mAh battery, also being capable of offering one whole day of use before needing a charge. The iPhone sports a humble 1960 mAh, and if you use your phone constantly through the day, you may need a charge before going to bed.
HTC 10 works under Android Marshmallow, but you can expect Android Nougat update to happen during the next few months. Google Pixel brings the new Android Nougat, and you can be assured that the phone will be the first to get new Android versions, at least for two years. The iPhone 7 came with the latest iOS 10.
Conclusion
The decision is not so hardware related as it has to do with software. If you love iOS, the choice is easy. Pick an iPhone 7 if looking for a compact device or an iPhone 7 Plus if craving for a large screen.
If Android is your favorite and you want to be the first to receive new updates go for the Pixel. Aside from having the best software support among Android phones, the Pixel packs an excellent hardware, a quality camera, and a nice display. HTC 10 is for people who are either in love with HTC brand or who want an all-rounder device capable of snapping awesome looking photos, giving a perfect audio experience, providing a perfect build quality and having an awesome display.