Google Pixel has by far been the most talked about Android phone since its launch. Featuring the all-powerful Google Assistant and sporting a premium look and feel, Pixel and Pixel XL have captured the attention of all Android fans. Both phones come with Snapdragon 821 SoC with quad-core CPU and Adreno 530 GPU, 32/128 GB internal storage and 4GB RAM. Pixel and Pixel XL come with 12.3MP primary camera and 8MP rear camera. With support for NFC, fingerprint recognition, accelerometer, gyro, proximity and a host of other top-of-the-line specs, the phones have what it makes them the flagship premium Android smartphones. Pixel line of phones have been considered to be the closest rival to the celebrated Apple iPhone 7.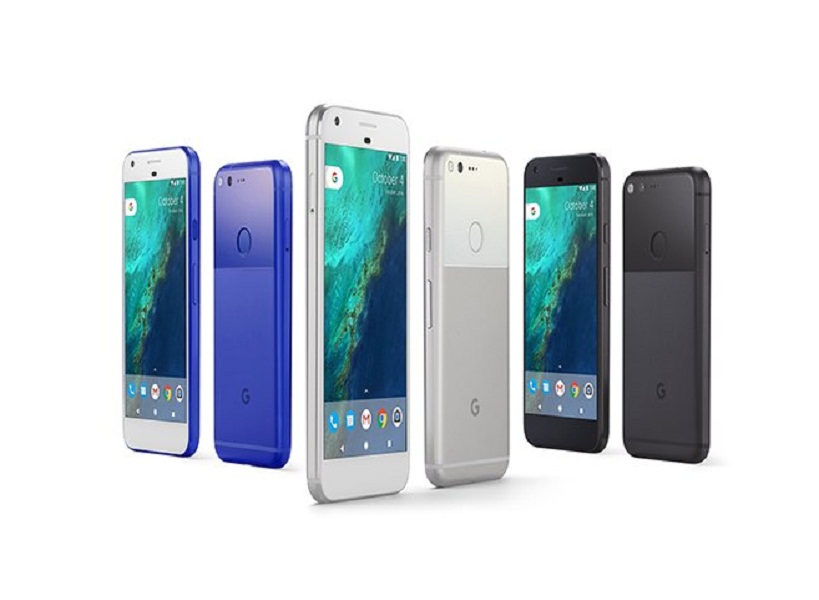 But it looks like all's not well with the phones. Users have been complaining about several issues they are facing on Pixel and Pixel XL. Some of the complaints are subjective – where some users aren't happy about the physical design and the form factor. But other complaints point at connectivity issues on frequency band 4 of Google Pixel phone LTE. And the other general dissatisfaction has been about lack of micro SD card slot which prevents users from expanding the internal storage space. Though both the phones come in 128GB variants, the budget-conscious would prefer to go with the 32GB variant. Most 32GB variant smartphones provide an option for expanding storage; Pixel phones don't.
The other issue is about short battery life. Pixel is fueled by non-removable Li-ion 2770mAh battery while Pixel XL has a non-removable Li-ion 3450 battery. For a phone with 5-inch display, anything less than 3000mAh can become very constraining. Even 3450mAh battery isn't enough for 5.5-inch Pixel XL, if user complaints are anything to go by. Add to this the lack of wireless charging.
Nexus Phones To Return In 2017?
With all the dissatisfaction about Pixel and Pixel XL, there have been reports about Google seriously considering bringing back Nexus phones. Reports say that Google regrets replacing the popular Nexus line of devices. But the reports haven't been officially confirmed. Meanwhile, the latest update Android 7.1.1 Nougat which brought general connectivity improvements has fixed the connectivity issues many users were facing, though not for all users. The new build named NMF26Q will, however, fix the issue once and for all.