The Google Nexus 2016 smartphone is not going to be called 'Nexus'. Instead, the company has a new name chosen for them, and its Pixel and Pixel XL. The Nexus brand was supposed to get removed from these phones one way or another, and it looks like both Google and HTC have found a winning name. It is the same name that Google used when it unveiled its Pixel C back in 2015 and to share the same branding, Pixel and Pixel XL are terrific names.
However, while Google might have hit the nail on the hammer on choosing the name for its future smartphones that will be running stock Android, it's the design, features, specifications and of course the pricing that will play a pivotal role in determining how popular they become.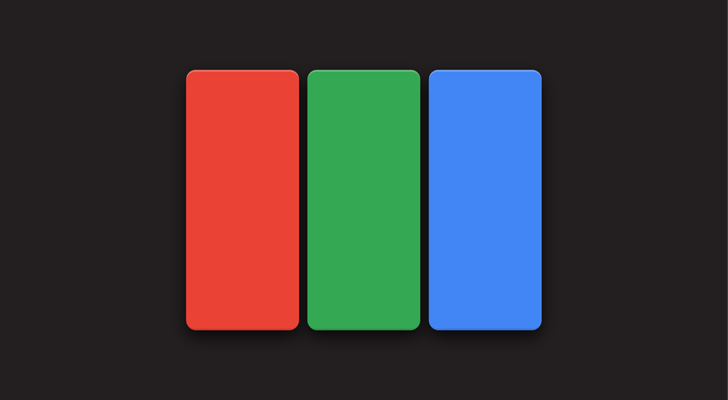 Remember when the Nexus 6 came out, its $649 price tag for the base model ended up making it the most expensive Nexus phone at that time, and thus it ended up being highly unpopular. Only when the smartphone's price tag got reduced to literally half that amount, consumers realized the value in owning it. Similarly, the fate of Pixel and Pixel XL will depend upon the above factors, so let us do a breakdown of what they could feature during their official announcement.
Google Pixel and Pixel XL: What do we know so far?
The camera
Google Pixel was codenamed HTC Sailfish, and is expected to feature inferior hardware compared to HTC Marlin, also known as a Pixel XL. It should be dotted down that both smartphones are only going to feature a single camera lens at the back, meaning that none of the phones are going to feature a dual camera. This is the right choice, since dual camera technology hasn't properly matured on a hardware and software level to present itself on both phones running stock Android.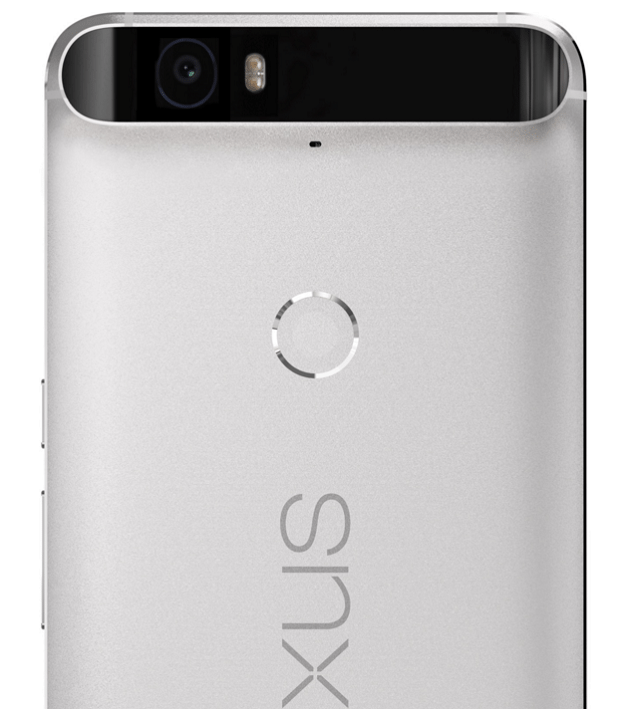 Even if such a configuration was added, then it would have been pointless because the stock Google camera application that comes running on stock Android phones does not offer a lot of depth to users who wish to unlock the true potential of these cameras through manually adjusting the settings.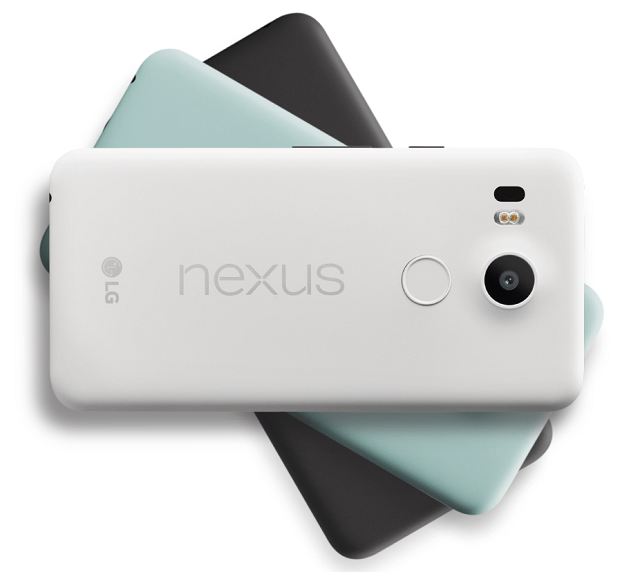 Though Nexus 5X and Nexus 6P have phenomenally improved sensors, it's the in-depth features like manual camera controls that you would rather have and not need. With Pixel and Pixel XL, we'll probably be seeing a 12MP rear camera on both smartphones, with an aperture of f/1.8. To refresh your knowledge, Samsung's Galaxy S7, Galaxy S7 edge and Galaxy Note 7 lead the top of the smartphone charts with the widest apertures in a smartphone camera, so having an f/1.8 value is definitely signs that the camera's prowess will be impressive.
The screen size and resolution
Google Pixel is said to be slightly smaller than HTC 10, which features a 5.2-inch screen. Pixel could have a 5.0-inch screen with a resolution of 1080p. It is possible that Pixel will have the same screen as the one listed above, so we're not ruling anything out at the moment, and the larger body will actually be advantageous as HTC will be able to accommodate a larger battery inside the smartphone. We'll get to the battery life stats in just a moment, but let us get through with the Pixel XL first.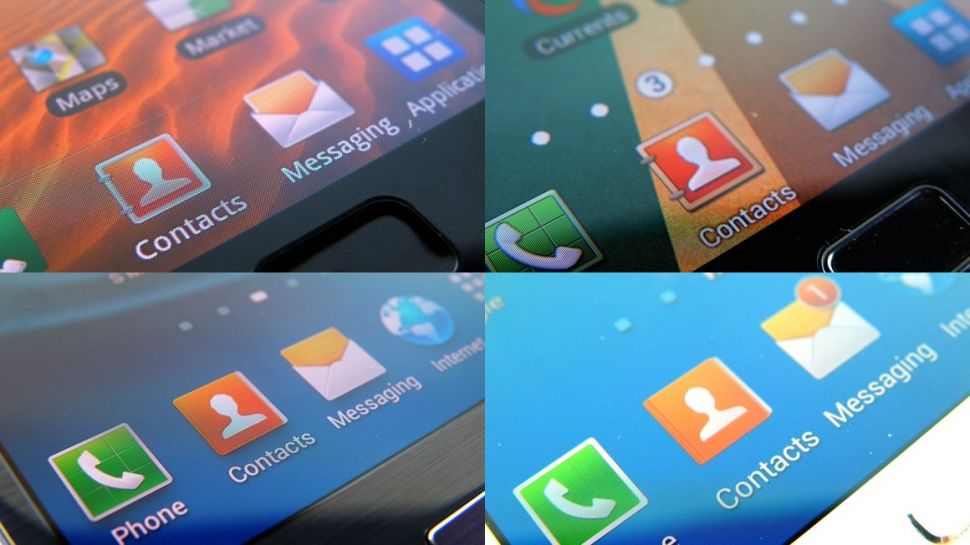 Pixel XL is going to possess a phablet sized screen, and while rumor suggests the smartphone is going to have a 5.5-inch screen with a QHD resolution, it is possible that the smartphone also comes with a 5.7-inch screen, which will once again give HTC room enough for a larger battery. To be fair, Pixel XL deserves to have a larger battery because the QHD resolution is unforgiving towards the overall battery life. It might embellish your display with all those pixels on the screen size of a smartphone, but these devices have one huge complaint that has yet to be solved; delivering more battery life.
Could both phones have a pressure sensitive display?
It is highly unlikely because such displays have not provided any real significance in terms of allowing users to simplify their smartphone experience. Lots of enthusiasts will pass several comments that such a display is definitely a breakthrough in smartphone technology, but if you're not using it on a daily basis, then it's going to be nothing more than a gimmick. Additionally, it will add unnecessary costs for both smartphones, and make them more expensive than they already need to be.
Chipset and battery capacities
A Snapdragon 820 was always going to be the chipset that was going to be running in one of the smartphone models. Since Google has not relied upon any other chipset maker other than Qualcomm, looks like we'll be seeing a Snapdragon 820 present in both Pixel and Pixel XL. However, there was a report suggesting that Pixel XL would feature a Snapdragon 821 to complement its beastly specifications. It's quite possible since you will obviously need some performance difference between Pixel and Pixel XL, and a Snapdragon 821 is definitely the answer, since it is the most powerful mobile chipset in existence at this current time.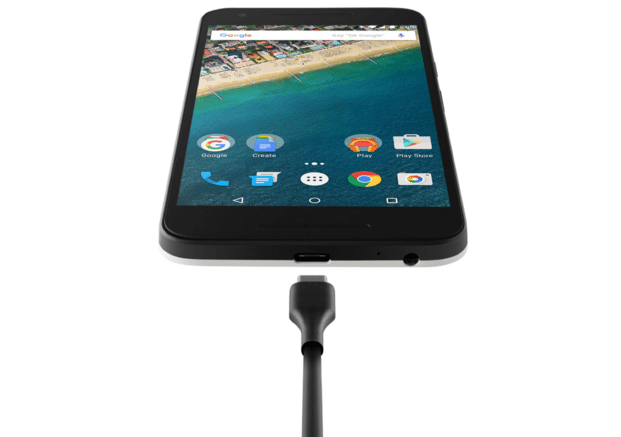 As for the battery capacities, Pixel XL has been rumored to come with a 3,450mAh battery, while the regular smartphone model will come with a 2,770mAh battery. This battery capacity is only a fraction larger than what was present in Nexus 5X and Pixel XL features the same battery as the Nexus 6P, so there's not a whole lot of changes if you're going to be comparing the battery. USB-C ports are also going to be a part of the configuration, so you can definitely see that there's not a whole lot of changes that are going to introduced that we don't already know.
Specifications list of Pixel and Pixel XL
After mopping up everything that we know of both smartphones, here are the specifications that we think are going to be a part of both Pixel and Pixel XL.
Pixel
Chipset: Qualcomm Snapdragon 820
Processor: 2 x 2.15GHz Kryo & 2 x 1.6GHz Kryo
GPU: Adreno 530 running at 624MHz
RAM: 3GB RAM (could come with 4GB of RAM too)
Internal storage: 32GB for the base model (could come with higher storage models at inflated prices)
Battery capacity: 2,770mAh battery
Connectivity port: USB-C
Camera: 12MP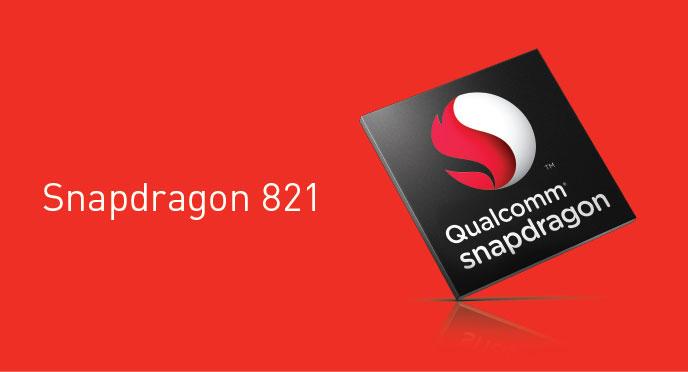 Pixel XL
Chipset: Qualcomm Snapdragon 820 (possibly a Snapdragon 821 could be present)
Processor: 2 x 2.40GHz Kryo & 2 x 2.0GHz Kryo
GPU: Adreno 530 running at 650MHz
RAM: 3GB RAM (could come with 4GB of RAM too)
Internal storage: 64GB for the base model (could come with higher storage models at inflated prices)
Battery capacity: 3,450mAh battery
Connectivity port: USB-C
Camera: 12MP
This is all the information that's going to be present in both smartphones. Naturally, we could be wrong about some of the info that's been listed, but whatever changes need to added, we'll definitely make sure that you find out about them as soon as possible.