There have been many reports of late that Google is currently developing the next Pixel phone, the Google Pixel 2. However, a new report seems to suggest that Google is thinking of forgoing with the headphone jack just like Apple's iPhone 7.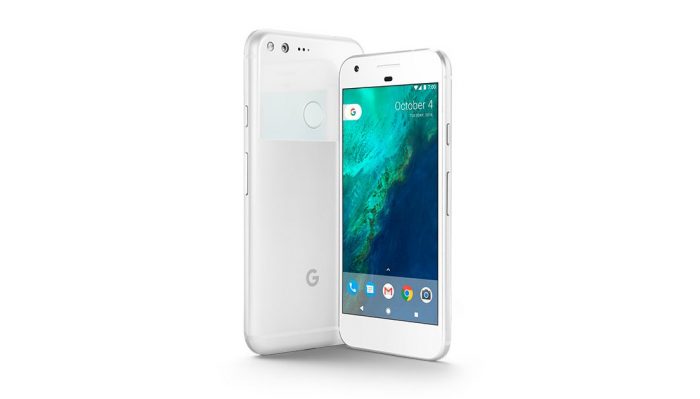 According to 9to5Google, a source close to the company has provided it with a detailed document of the initial plans for the Google Pixel 2. According to the said document, there is a strong chance that the phone will not feature the controversial 3.5mm headphone jack. Instead, it will switch to the current USB Type-C audio adapter that has been gaining popularity lately.
The report also mentioned that the upcoming Google Pixel 2 phone will have the latest Snapdragon chip from Qualcomm. Unfortunately, it did not specify which chip exactly. However, it could be the current Snapdragon 835 chip or an upgrade that is probably coming within this year.
In addition to the headphone jack and Snapdragon chip, the report also tackled new features that might come to the Google Pixel 2. Top of which is the idea of making it waterproof just like its competitions. The source said that the waterproofing feature is still being considered by the design team.
Finally, the last piece of information about the Google Pixel 2 is the camera feature. According to the said report, Google is not particularly concerned about the pixel count of the Pixel 2's camera. Instead, the company will focus on value-added features like low-light performance. It seems like Google is going head-to-head with the iPhone's low-light capabilities.
The removal of the headphone jack is somehow perplexing to hear, especially from Google. Perhaps this is due to the fact that one of its major selling points for the original Google Pixel phone is that it still has the headphone jack. Unfortunately, like all rumors, this too should be taken with a grain of salt. Whether or not Google ditches the headphone jack, consumers would have to wait and see until the phone has been released in the market; quite possibly around October this year.