Each year Google holds the I/O event to make new announcements on various tech products. This year's Google I/O 2017 event will be held between May 17 and May 19. Google is expected to make the announcement on several products like Android O, Android Wear, Daydream VR, and more. Fresh speculations suggest that Google may announce the Google Pixel 2 smartphone at the I/O 2017 event.
Recently, a Google engineer named David Zeuthen was spotted on Android's code commit talking about performing a test on a Walleye device. Rumors have it that the upcoming Google Pixel 2 flagship phone of this year is codenamed as Walleye. Since the engineer has successfully performed a test on the alleged Walleye, it seems that the company is ready with a working prototype of Pixel 2.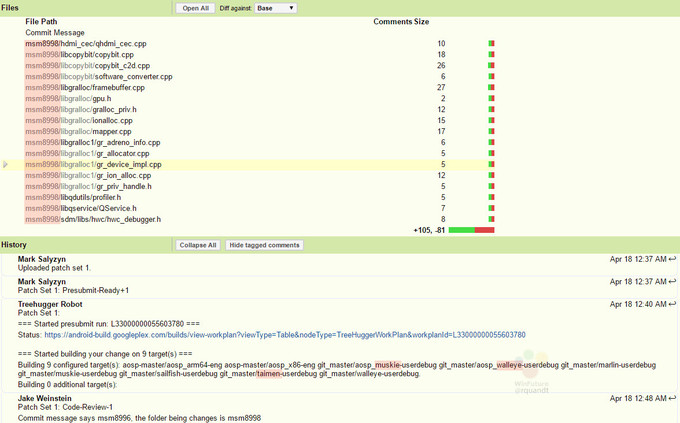 Since the Google Pixel 2 seems to be ready, fresh rumors suggest that the search engine company may launch the phone at the forthcoming Google I/O 2017 event. However, previous rumors have stated that just as Google had launched the original Pixel and Pixel XL smartphones in October last year, this year's Pixel 2 and Pixel XL 2 phone may arrive in October.
Why would Google consider launching the Pixel 2 phones early this year? Google has not revealed till now how many Pixel and Pixel XL units have been shipped to its customers. Since the Pixel phones are quite difficult to purchase even after several months of their launch, it seems Google is unable to meet the high demand of its first smartphones.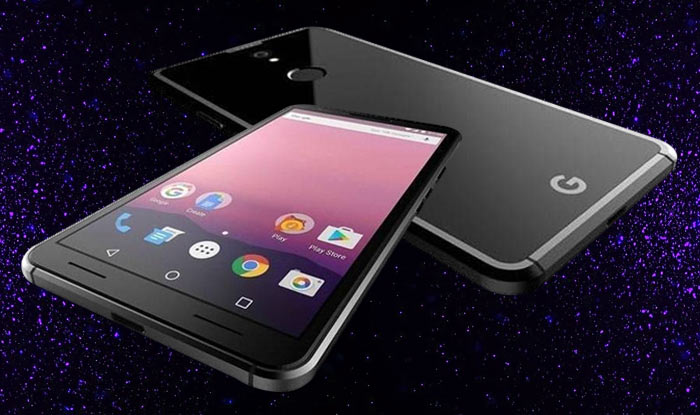 The Galaxy Note 7 debacle in October 2016 could have helped Google in achieving better sales for Pixel and Pixel XL phones. However, after the discontinuation of Note 7, Samsung had aggressively marketed the Galaxy S7 and S7 Edge smartphones that may have disturbed the sales of Pixel phones. Moreover, the launch of the iPhone 7 and iPhone 7 Plus in September 2016 could have impacted the sales of Pixel phones.
Hence, the search engine giant may want to avoid the launch of Pixel 2 and Pixel XL 2 (codenamed as Muskie) in October as Samsung is speculated to launch the Galaxy Note 8 either in August or September and Apple is expected to unveil the iPhone 8 in September.  The Note 8 and iPhone 8 can significantly affect the Pixel 2 sales. Hence, there is a possibility that the Google Pixel 2 may get unveiled during the Google I/O 2017.
Share your thoughts in the comments below!