After a disappointing 2016, Google has been doing a lot of hard work to make up for its past mistakes. The company made Assistant available on non-Pixel devices, but most importantly, it confirmed the existence of Pixel 2. The search giant assured its fans that new Pixel phones would come out later this year, but decided not to divulge too many details, raking all attention it needed for its next flagship.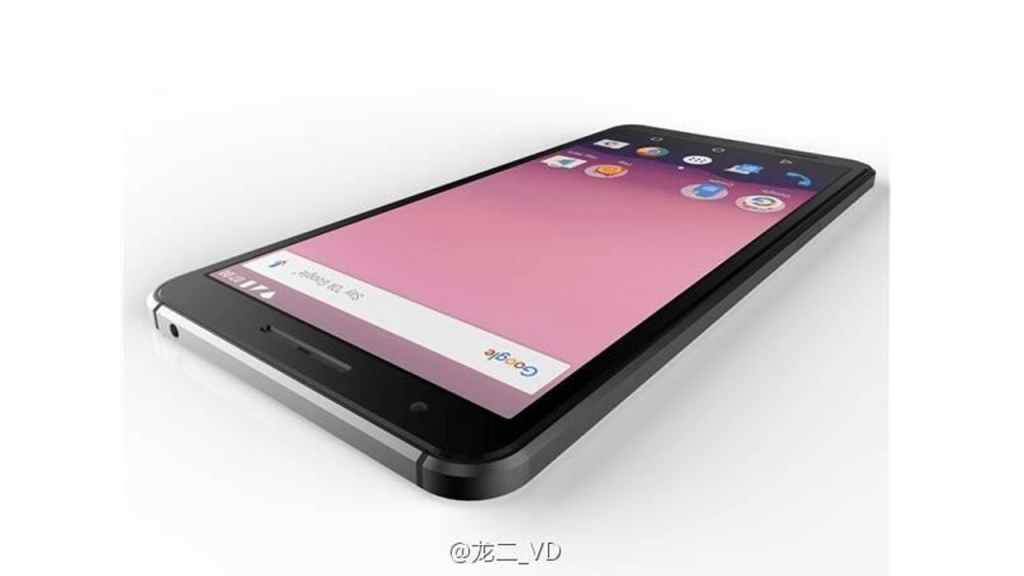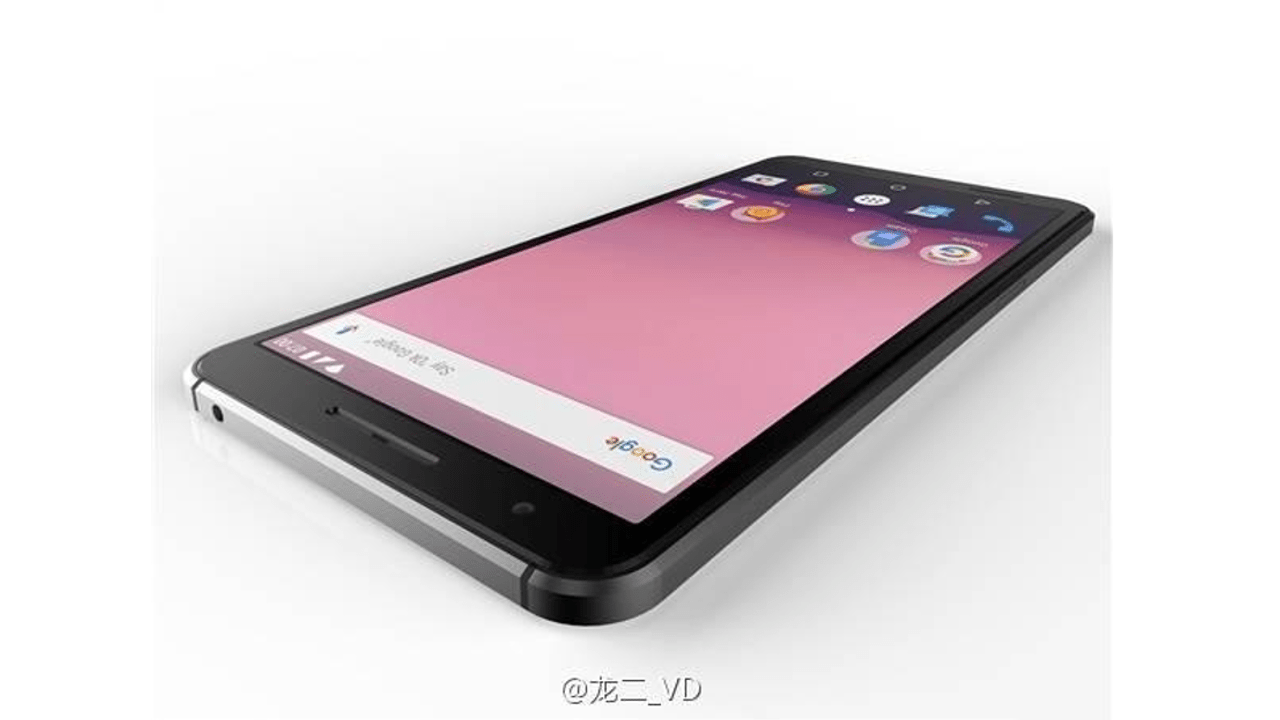 Since then, there've been several rumours about the upcoming Pixel family. The phones have indeed created a big buzz, and now, a new report claims to offer a better look at Google's next big thing.
In a report via Android Review, Android Open Source Project code was spotted, which strongly implies the use of Qualcomm's flagship chipset Snapdragon 835 in all three Pixel 2 devices. Yeah, that's right. This time, we are going to see three instead of two-pixel phones. Along with previously spotted codenames – "Muskie" (Pixel 2017) and "Walleye" (Pixel XL 2017), a third new codename "Taimen" was also spotted when 'code commits' were picked up.
To recall, "Taimen" had also appeared in an alleged benchmark leak and scored a super impressive 6,248 in multi-core tests. It outscored Galaxy S8 and triggered rumours of a new leader in the flagship segment. However, we still don't know what kind of device it might be. It could be a device larger than Pixel XL, for instance, a Nexus 6-sized phablet or a Pixel C tablet successor.
Pixel 2 Could Also Use Curved OLED Panels
As for other upgrades, the recent renders leaked on Weibo have tipped the use of a Galaxy S8-style curved OLED display on the Pixel 2. All three phones are said to boast a major hardware upgrade, with high processing power and a much-improved dual-camera setup. The Pixels have always been ideal for photography, but we all know, dual-camera support has become a cliché, and Google could easily use it as an upgrade, just like Apple. The phones are also said to deploy 16MP shooters on the back and 8MP snappers on the front, with special attention towards low-light photography.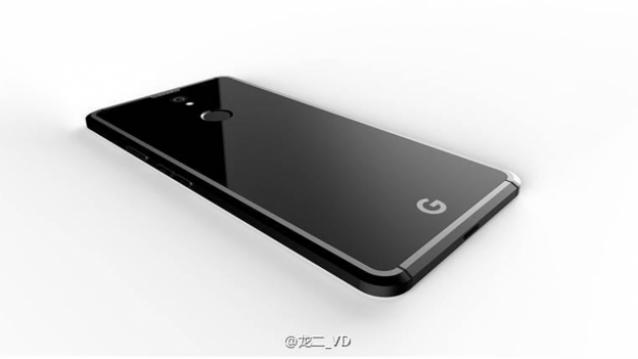 The upcoming Pixel 2 family could also include a bunch of physical changes. As per recent reports, the devices will be waterproof and very different in terms of look and feel. However, it also worthy to note that some reports suggest Google could ditch the headphone jack. That would be a concerning change, but we believe it's only a rumour as Google is aware of what happened last time when a company decided to ditch 'the Jack'.
All told, Pixel 2 could be showcased sometime around September/October, just like last year. There's no word on its official pricing, but considering the specs, it is safe to assume that the new phones would at least carry a price tag of $699.