The Google Phone app is available only for devices running Android Marshmallow or the latest Android Nougat. The app as been appreciated so far for its simple yet powerful features. The app offers spam protection, which warns you about potential spam callers or fraudsters. The caller ID feature of the app lets you know who's calling, and you also get a call blocker to prevent unnecessary calls.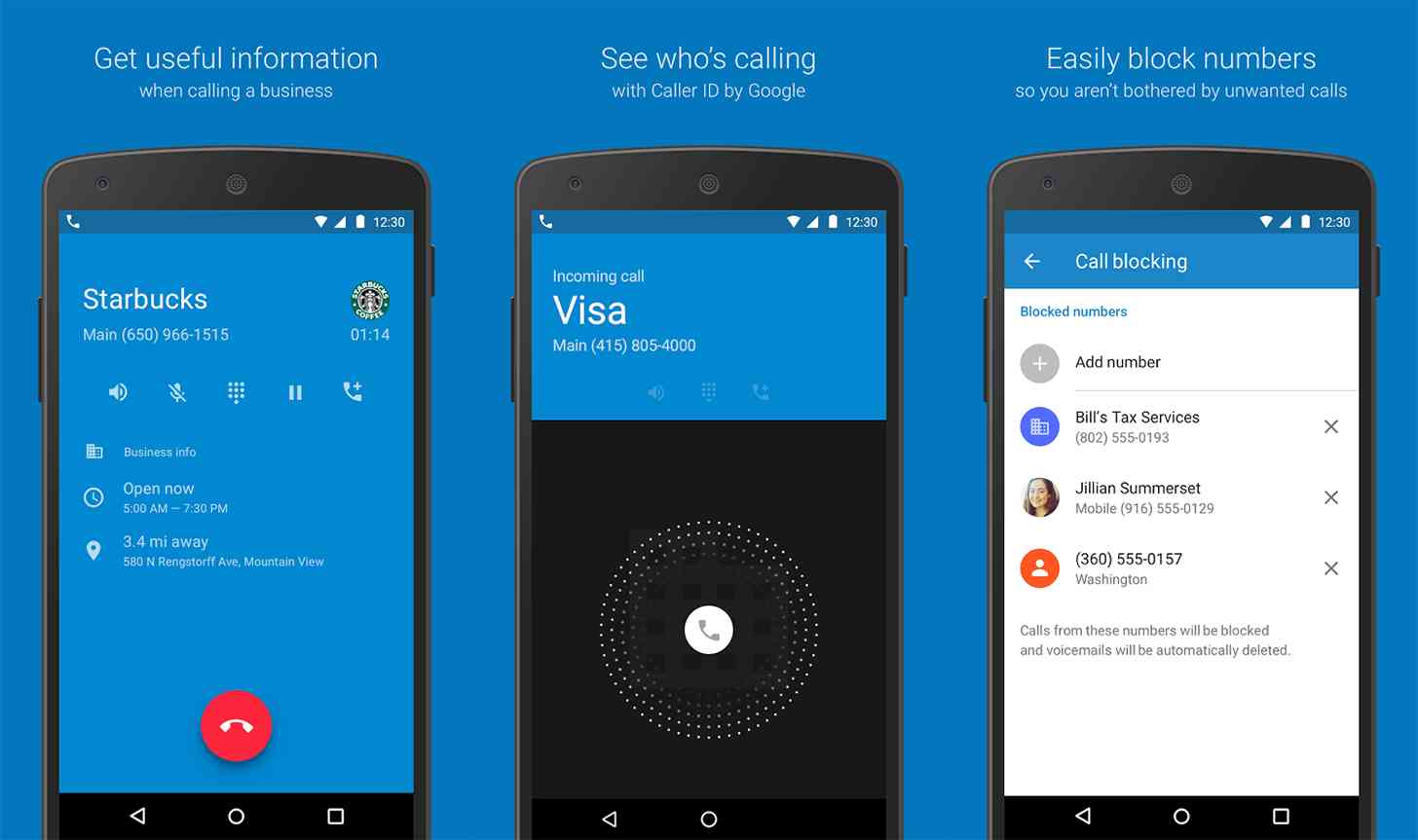 The visual voicemail feature in Google Phone APK lets you playback and delete messages by viewing them directly on your phone. Lastly, as it is a Google app, you can search for nearby places right from the Phone app and call them directly without having to switch to other apps. Such awesome features get improved over time with frequent updates, and the latest Google Phone APK update has been released today.
The new Google Phone 7.0 APK download file comes with version number 7.0.140755802 and build number (408948). The app can be installed on the latest Android 7.1 Nougat, but remember that it will not work on devices running versions older than Android Marshmallow. The update weighs 12.36 MB and can be downloaded from Aptoid.com for free. You can also get it from the Google Play Store.