As long as internet advertising continues to be a major source of revenue, Google and its parent company Alphabet won't have much to worry about — at least not from a strictly financial point of view. That was once again proved as Alphabet bagged a whopping $26 billion in revenue in the final quarter of 2016, a remarkable 22% growth compared to the same quarter a year prior.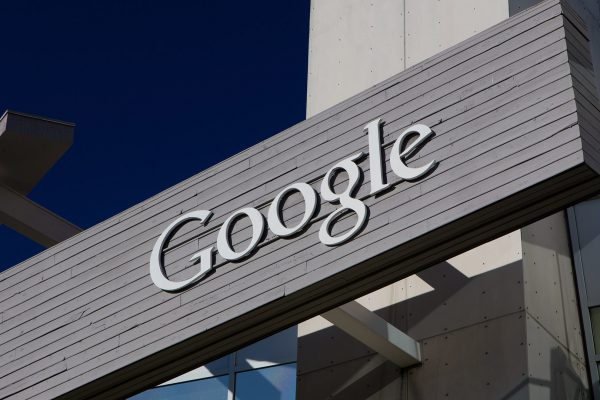 While Alphabet makes the bulk of its revenue by selling online advertisements, it also has several other divisions. These moonshot programs, or the "Other Bets", as the company likes to call them, delivered more of a mixed outcome as opposed to the lucrative earnings from advertisements.
Alphabet's Other Bets division lost approximately $1.1 billion in Q4 2016, according to the earnings results posted on Thursday. With that taken into account, the company's net loss in 2016 stood at roughly $3.6 billion, a marginal increase compared to the year before.
For the uninitiated, the Other Bets division includes several projects including the likes of self-driving cars, high-speed internet project, life sciences research, and more. Worth noting, since its restructuring as Alphabet, the company has been slightly more rigid than before when it comes to enforcing financial discipline and holding individual ventures accountable for their performance, or the lack of thereof.
"Our growth in the fourth quarter was exceptional—with revenues up 22 percent year-on-year and 24 percent on a constant currency basis. This performance was led by mobile search and YouTube. We're seeing great momentum in Google's newer investment areas and ongoing strong progress in Other Bets," said Ruth Porat, CFO of Alphabet.
The silver lining, however, is that the Other Bets division reported net sales of $808 million for 2016. That's almost 82% higher than where the figure stood a year back in 2015. Porat mentioned that the bulk of that growth originated from Nest, Fiber, and Verily.