Google is holding a big event on October 4 in San Francisco. The search engine giant is expected to launch multiple hardware products along with a surprise sight of a new operating system. Based on several the leaks and rumors, Here's What To Expect from Google October 4 Event!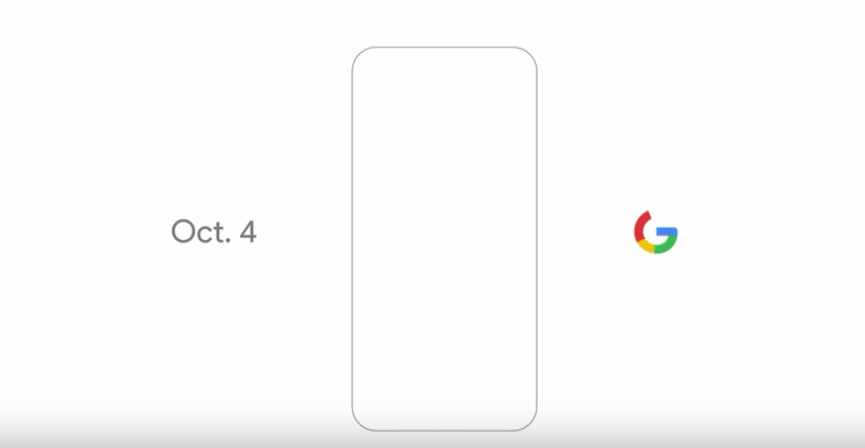 Google is expected to focus on hardware at this year's event. It is expected to announce two new 'Pixel' smartphones, a new Pixel tablet (or laptop), an upgraded 4K Chromecast video streamer, and a new version of OnHub Wi-Fi router. The company is also expected to reveal more information about Daydream, its new VR platform and Google Home. Additionally, it might reveal the first look of its new operating system 'Andromeda' that is a merger of Android and Chrome OS. Recently, the company's Senior Vice President in charge of Android, Chrome OS, and Google Play hinted about the new OS in a tweet. The Google October 4 Event looks quite promising and exciting.
Pixel Smartphones
Multiple reports suggest that Google is ditching the 'Nexus' brand, starting with new Pixel smartphones. The new Pixel and Pixel XL smartphones are likely to feature a 5-inch and a 5.5-inch display, respectively. The HTC made Pixel smartphone is expected to coast $650. The Pixel XL will bear a higher price. As per Android Police, the new smartphones will come in three colors – aluminum, black and bright blue.
Pixel Tablet / Laptop, powered by 'Google Andromeda'
As per recent reports, Google is going to release new a tablet / laptop, powered by a new operating system called Andromeda. The Google Andromeda combine Android and Chrome OS. Apparently, the company is already testing the new OS on a Nexus device. The ultra-thin convertible laptop called 'Pixel 3' is likely to be released sometime next year. Still, the company is expected to reveal the first look at this event.
Chromecast Ultra 4K
Apparently, the new Google Chromecast Ultra will be capable of streaming 4K content to any display with an HDMI port. It will be priced at $69.
New Wi-Fi Router
The company is likely to release a new Wi-Fi router [successor to Google's OnHub] with smart features. The Google Wi-Fi router is expected to push the capabilities of a typical Wi-Fi router. As per Android Police, users will be able to run multiple Google Wi-Fi access points at the same time to cast one large wireless network. It will be similar in size to the Amazon Echo Dot and cost $129.
Daydream VR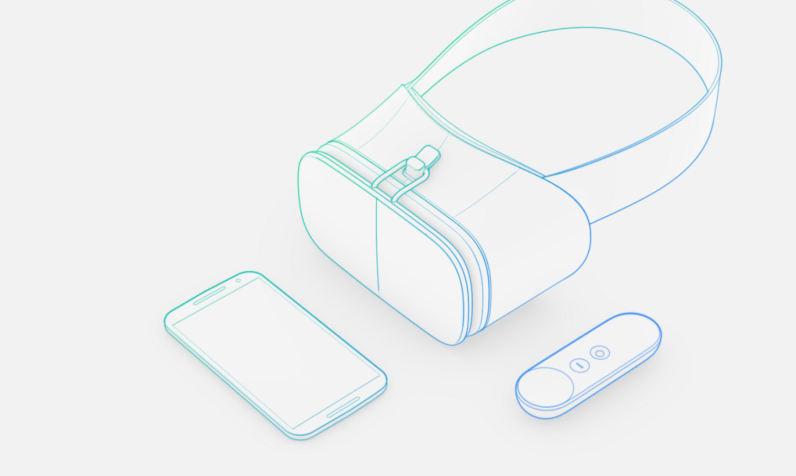 The company might finally come up with its virtual reality platform, the Daydream VR. It was first announced at Google's I/O developer conference in May. As per a Bloomberg report, the Daydream VR is being built into the Android 7.0 Nougat operating system. Google is partnering with Samsung, HTC, ZTE, Huawei, Xiaomi, Alcatel, Asus and LG to deliver compatible smartphones to make Daydream 'the best smartphone-based mobile VR experience' on the market.
Google Home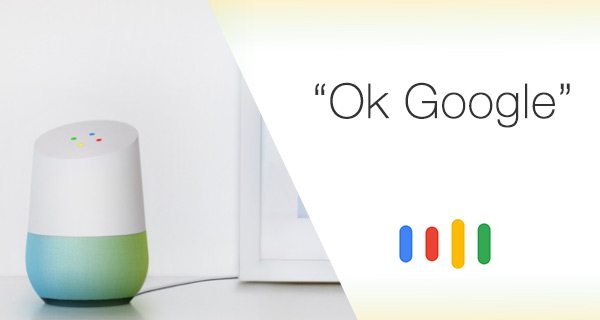 The Echo-like Google Home smart speaker was announced back at the I/O conference in May. It comes with 'OK Google' digital voice assistant. The compact, plug-in speaker can play music on speakers throughout the home, turn on lights, check the traffic and initiate Google search for you. The company is expected to reveal more details on pricing and availability of the 'Google Home' on Tuesday. It is expected to cost $129.
What are you most excited about from the Google October 4 Event? Feel free to share with us in the comments section below.