The Google Pixel and Pixel XL aren't the only things that are going to be announced during the company's October 4 event. Here's a roundup of what's going to be announced tomorrow, and we'll be adding the rundown of the smartphones as well.
1. Google Wi-Fi router
Similar to Google OnHub, we could be looking at yet another router being introduced tomorrow, and it's going to be quite affordable. According to sources close to the matter, the Google Wi-Fi router is going to retail for $129, and might sport the same design as the OnHub router. This means that the router could feature a smaller base in order to occupy a small amount of space.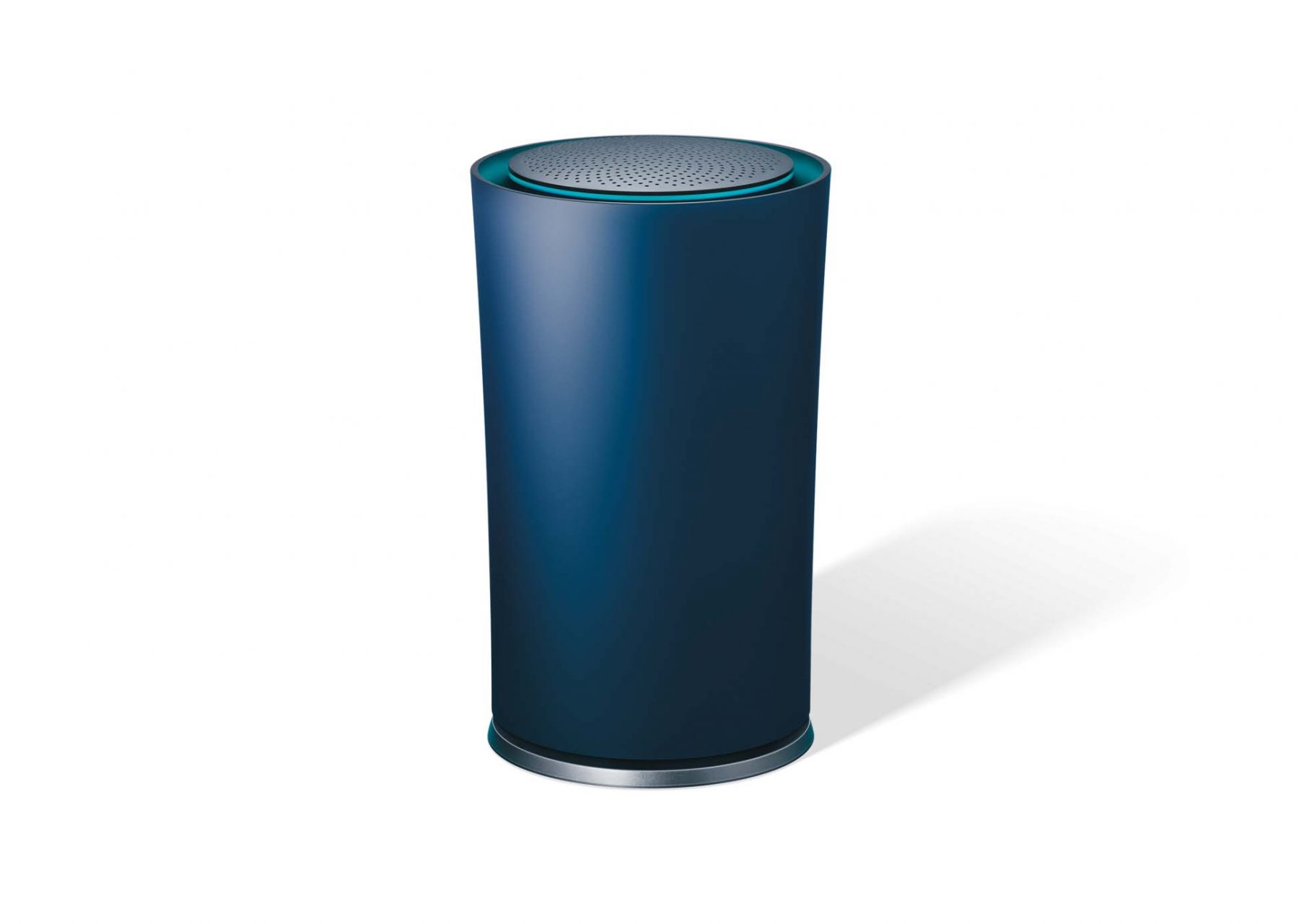 This potentially means that you can mount the router anywhere without it occupying too much space like those abnormally large routers and it will still be able to deliver the same amount of performance like those high-end routers. The Google Wi-Fi router could also have a very 'easy to setup' interface, unlike those complicated instructions other routers come with, so we're hoping that a powerful networking solution is available to a majority of the consumer base looking to improve their wireless networking range and performance at the same time.
2. Google Home
Competing with the likes of Amazon Echo, Google Home is your home assistant that will obviously be voice-activated and keep a tab on your memos, as well as your day-to-day activities. Google utilizes and continues to use up a lot of information about the user and integrates it to Google Home. This will allow Google Home to recognize your language based on your accent and dialect and will bring up results according to your interests.
Similar to Google Now, if you are able to ask Google Home a question that is in line with its database, it will be able to provide you with a list of answers, similar to what Apple's Siri is able to do. According to sources close to the matter, even Google Home is expected to retail for $129, and that will make it extremely competitive with Amazon Echo, which carries a much higher price tag.
3. Chromecast Ultra
Chromecast Ultra is expected to be a more powerful variant to the Chromecast 2. The Chromecast Ultra is expected to support 4K-quality video, delivered from a smartphone to an HDMI-ready television. However, if you want to stream 4K videos, then you better be prepared to invest a great deal of money on it because Chromecast Ultra isn't going to be quite as affordable as its successors.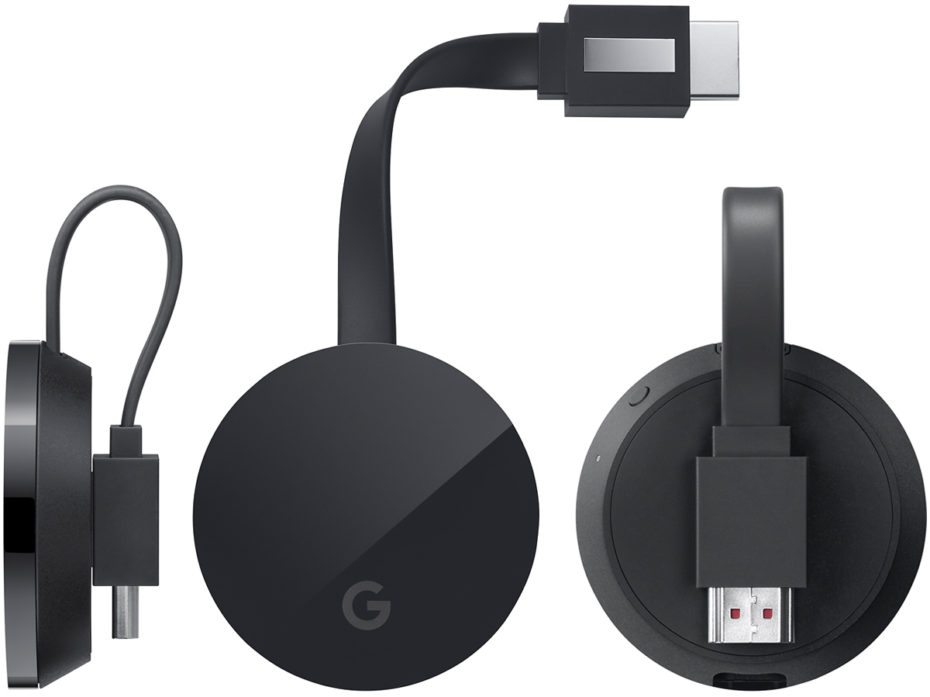 4. Andromeda
New reports suggest that Google may reveal its new OS 'Andromeda' on October 4. The new Android-Chrome OS merger will be announced alongside company's flagship smartphones at the October 4 event.
However, there is no official statement by the company on Google Andromeda as yet. The new OS might be Google's plan to bring its Android operating system to laptops and convertibles. This will help create smoother functionality across multiple devices. While Google is expected to announce Andromeda at the October 4 event, the new operating system is likely to be launched sometime next year. The speculation was started by a Wall Street Journal report from October last year.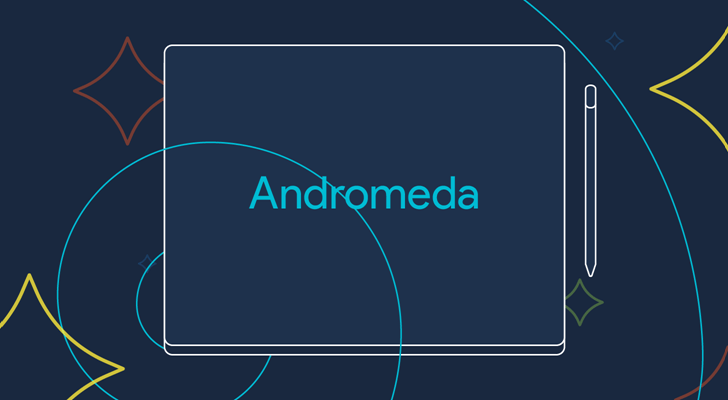 Other recent reports have claimed that Google Andromeda is being tested on the two-year-old Nexus 9 tablet. Apparently, there has been several mentions of Google Andromeda within the Android 7.0 Nougat AOSP source code too.
5. New Pixel 3 laptop
Though we might not get to see it in 2016, Google might introduce a new Pixel 3 laptop, which will sport a 12.3-inch display, a fingerprint scanner, and two USB-C ports. The upcoming laptop will sport a pressure-sensitive track-pad, similar to the previously announced 12-inch MacBook.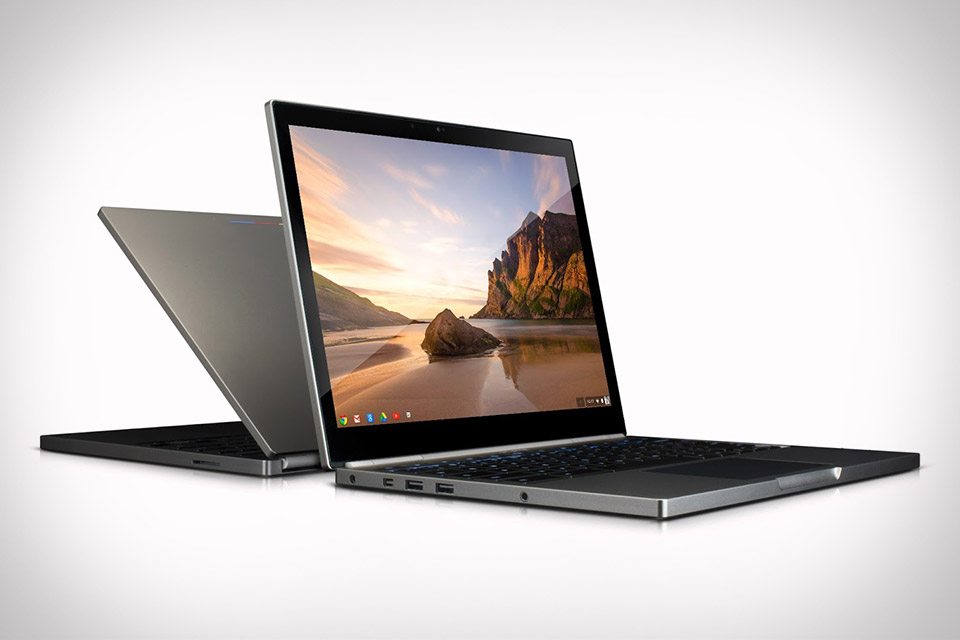 It will also support a tablet mode and stylus input. It is expected to be powered by either Intel m3 or i5 processor with 32GB or 128GB of storage, and 8GB or 16GB of RAM. It is likely to offer a battery life of up to 10 hours. Boasting a 10mm thickness, it is said to be priced at around $799 but it will not be marketed as a Chromebook, but something far different.
6. Pixel and Pixel XL
Google's primary prize to announce tomorrow will be none other than the Pixel and Pixel XL. The names of the smartphone suggest that Google is done with the Nexus name once and for all. While the specifications part doesn't matter as much as the software, the design is going to be taken care by HTC, which is a pioneer when it comes to making attractive Android handsets, even though it has not been doing so well in the smartphone industry.
Here is what we think is going to be announced tomorrow and if you want to make some contributions of your own, the comments section is wide open for that.