Even though Google is pretty quiet about the upcoming Nexus 7 (2017) tablet, the web is filled with various rumors talking about everything for the name to the specs to the release date and pricing. Let's check out what rumors say and which features we can expect on the upcoming 2017 Nexus 7.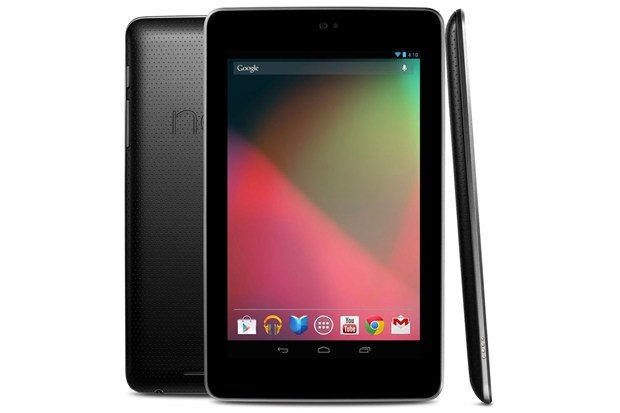 Naming
Although the Nexus 7 2017 was the most popular rumored name for the upcoming slate, lately we've been hearing more and more about Google deciding to ditch the Nexus branding since the company did release a new Pixel line of the devices.
Even though naming the tablet Nexus 7 would make it immediately recognizable, it is highly possible for Google to name the tablet Pixel 7, in line with the Pixel brand. After all, the last tablet device from Google was the Pixel C tablet.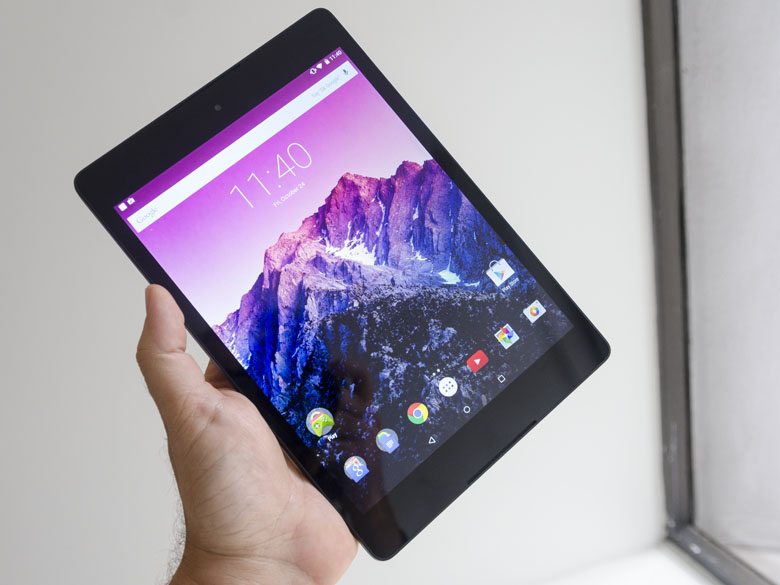 Release Date
As for the release date, no firm date is known. Rumors say that Google might release the device by Q3 2017. Evan Blass made a post on Twitter, sharing that Google will release the tablet before the end of 2016, but that didn't happen.
Specs
Hardware powering the upcoming 2017 Nexus 7 (Pixel 7) won't be exactly top-of-the-line, but it will be powerful. The tablet should include Snapdragon 820 along with 4Gb of RAM and 64 GB of flash storage, which shouldn't be expandable, despite some rumors talking about the presence of a microSD card slot.
The screen will be a seven inch one, with still unknown resolution, but we can confirm that it will be at least Full HD (1920×1080), with high chances of sporting a Quad-HD (2560×1440) resolution. Since the latest Pixel phone line feature AMOLED screens, it is possible for Google to include an AMOLED screen on the 2017 Nexus 7 (Pixel 7).
The 13 MP main camera is also expected, along with a front-facing camera with unknown resolution. The tablet should pack a 3000 mAh battery, although we hope it will be of bigger capacity.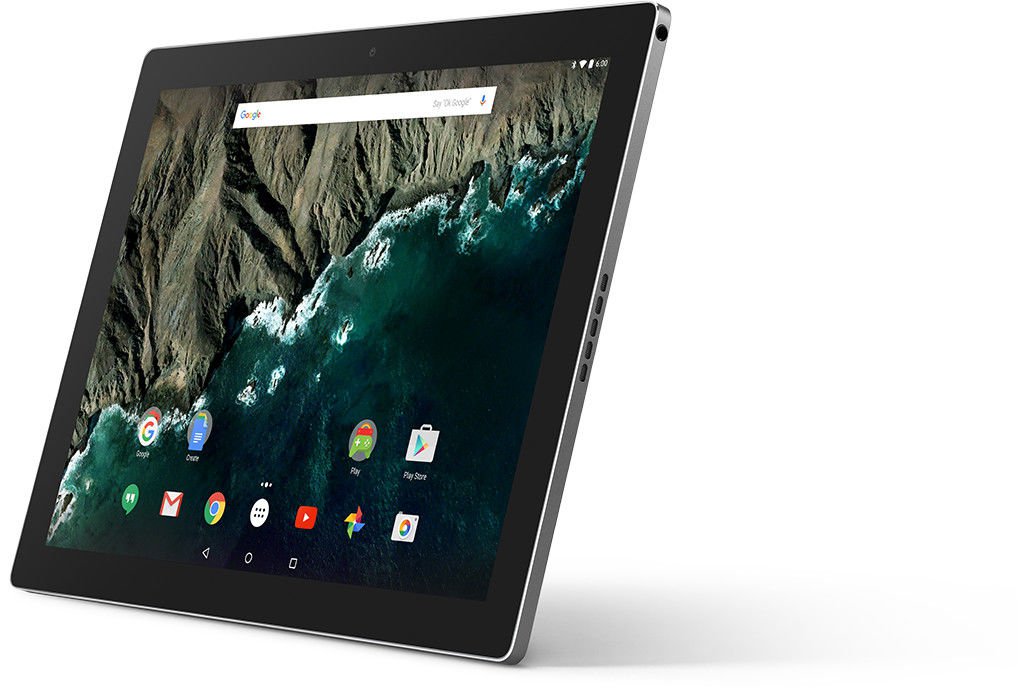 Software
Unlike other devices coming from Google, the upcoming tablet is rumored to not run Android. Instead, Android, the 2017 Nexus 7 (Pixel 7) will incorporate Andromeda OS, a combination of Android and Chrome OSs. Andromeda OS is compatible with Android apps, and it should be also compatible with all future versions of Android and Chrome OS, which is great. Andromeda OS should provide a better user experience on large screen devices compared with Android.
Pricing
The price is still unknown, but if we look at the pricing of previous Google tablet devices, it should cost no more than $250-300. If Google decides to launch the device at a premium price (like it did with the two Pixel phones) the price shouldn't go over $450.