2016 ended, but Google still didn't give any information regarding the potential reveal of a new generation of the Nexus 7 tablet. That didn't stop rumors from appearing on every corner of the internet, talking about potential specs. The device is possible to be rebranded and released as a Pixel 7 since Google decided to end its Nexus series and replace it with Pixel-branded devices.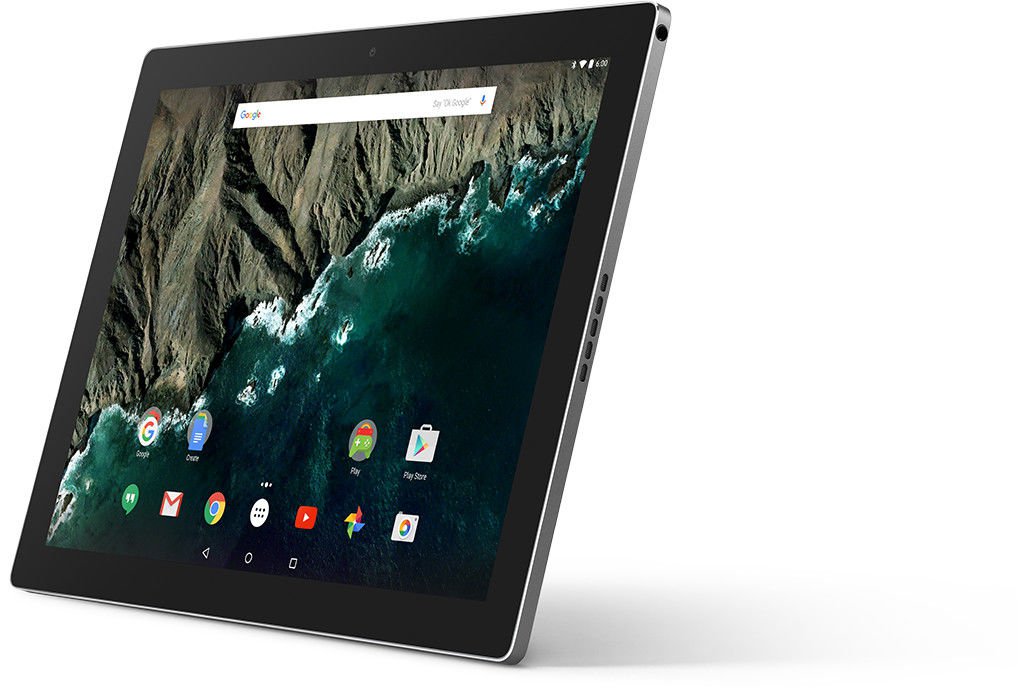 The tablet probably won't run Android. Instead, it will be equipped with the upcoming Andromeda operating system. Andromeda OS is a new operating system made by Google, a mix between Android and Chrome OS, a hybrid operating system that should close the gap between Android and Chrome OS.
Since Andromeda OS should debut alongside the upcoming Pixel 3/Bison, set for release in Q3, 2017, chances are Google will either reveal the new Nexus 7 (Pixel 7) alongside Pixel 3 or at a later date during 2017.
The tablet should come with Snapdragon 820, 4 GB of RAM, 64 GB of internal storage, a 13 MP main and an 8 MP selfie camera. The screen should sport a resolution of 2560 x 1440 pixels. The last Google-branded tablet device was the Pixel C, which came out in December 2015, so it's time for Google to release a new tablet device, and the new Pixel 7 could be it.