After almost a year's silence, the tablet industry is again alive and kicking. Samsung has revived the tablet segment with the launch of Galaxy Tab S3, boasting a prolific design language with spectacular specs. However, this is just the beginning as industry leaders Apple and Google are keeping major tablet launches in the pipeline.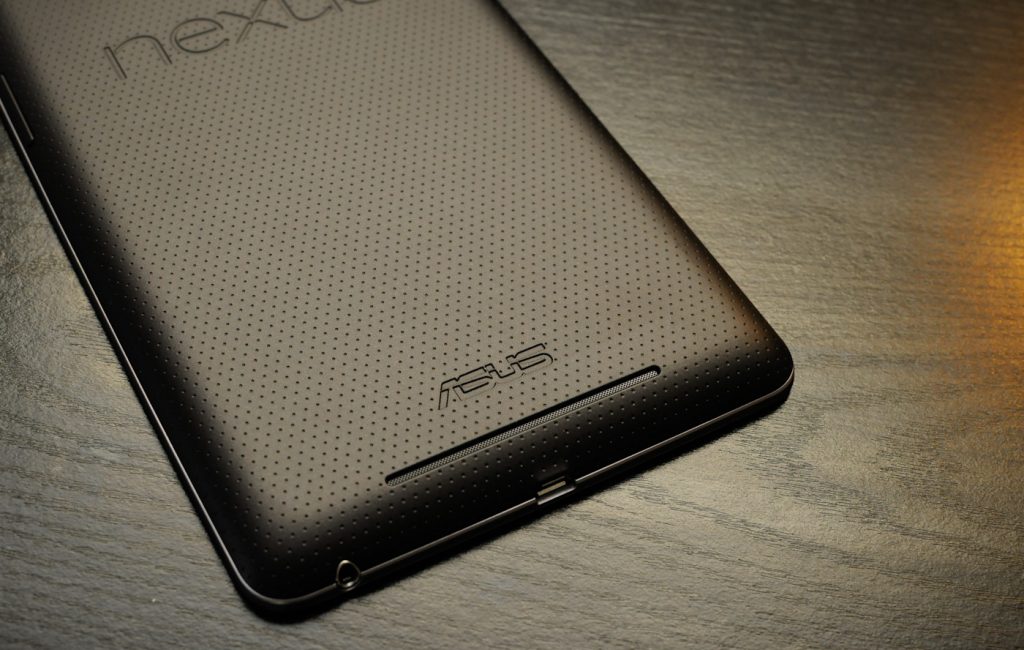 While Apple is set to unleash a new line of iPad Pro 2, Google is speculated to revive its Nexus brand with Nexus 7 tablet. Though there haven't been any announcements, the stiff competition from Samsung and Apple clearly points towards tablet launch from Google – feature pure Android experience.
While discontinuing Chromebook Pixel, Google expressed its intent to focus towards smaller devices such as smartphones and tablets. Though the company did not mention the word nexus anywhere, as the brand was discontinued last year, netizens all across the globe have started speculating about the revival and release of Nexus 7 tablet.
The unconfirmed tablet has clearly got some serious demand in the market – already enough for the upheaval of other tablet-makers. But, considering Google's love for its Pixel devices, it is worth considering that Nexus 7 could come out as Pixel 7 too.
The Nexus brand enjoys the benefit of global recognition, which didn't turn out so well for Pixel phones last year – leading to lower sales across the globe.
Nexus 7 Rumoured Specifications
As for specs, there have been rumors that Nexus 7 will run Qualcomm's top-tier Snapdragon 835 chipset with a whopping 6GB RAM and 64GB of inbuilt storage. On the software side, Google has already expressed uncertainty over "Andromeda OS", which means the device will be running Android 7.1.1 Nougat out-of-the-box.
In a nutshell, if Google revives the Nexus brand with a tablet this powerful, the search giant will lure scores of buyers and have a major edge over its rivals.