Google Nexus devices are always something for waiting for, but the talk about the Google Nexus 2016 hasn't been an attention-grabber this year. Almost nothing significant has leaked out yet, but there are rumors about the specs and features of the upcoming Nexus smartphone. But the hottest topic about the phone is that the Google Nexus 7 (2016) might be manufactured by HTC.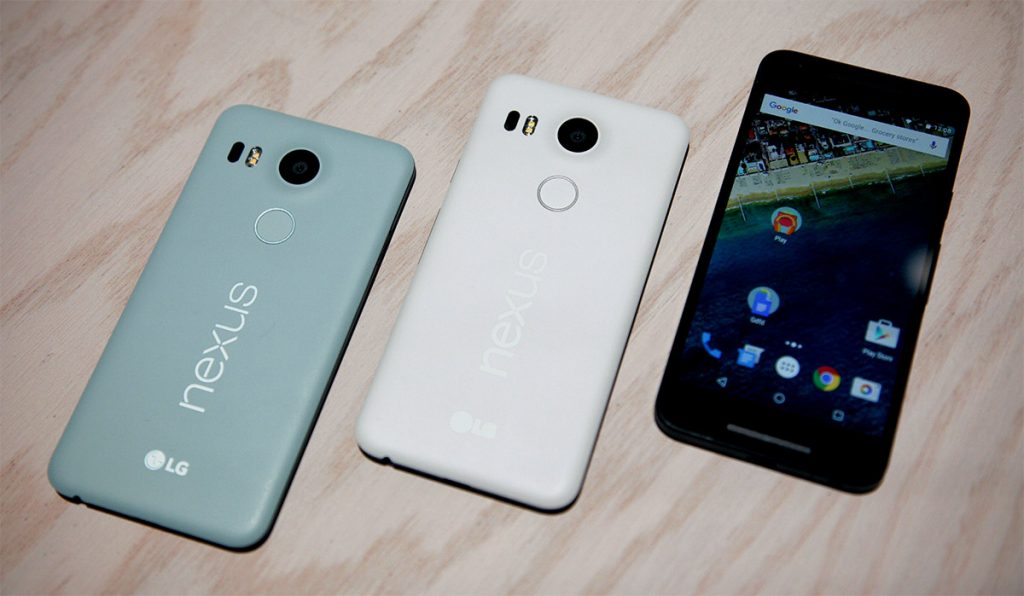 As far as rumors are concerned, the next Google Nexus smartphones might come with a pressure-sensitive screen like the 3D Touch in the iPhone 6S. That rumor might become a possibility as Android N supports pressure sensitive displays natively. Of course, the cost of the phone will rise if the feature is added, but at least buyers will get something important and modern.
Talking about the looks, it is being said that the upcoming HTC Nexus 7 phone might get a design similar to the HTC 10 flagship. Even though the 10 isn't a path-breaking device, it is well-polished and good-looking as far as design and build-quality is taken into consideration. The upcoming Nexus 7 phone might get the fingerprint sensor at the rear and dual front-firing speakers that is traditional for HTC phones. Also, the phone might feature chamfered edges just like the HTC 10. Of course, we will get the Nexus branding on the back just like all the other Nexus devices.
The Google I/O event is not far away and we expect the tech giant to unveil Android N at that platform. Along with that, we also expect the company to share some intel about the upcoming Nexus phone. Meanwhile, we will keep digging for more rumors and leaks and get back to you if we find something.