If you are among those who love the Nexus tablets and especially loved the Nexus 7 (2012), then here's a piece of news for you. A latest
rumor
says that Google might release a new version of the Nexus 7 (2016) and it might be manufactured by the Nexus 6P-maker
Huawei
.
It is being said that Huawei hasn't been officially locked-in as the new Nexus 7 manufacturer, but gossips suggest that Huawei is keen to continue its relationship with Google. Though we suggest you to take this news with a grain of salt, as it is just an unofficial rumor right now.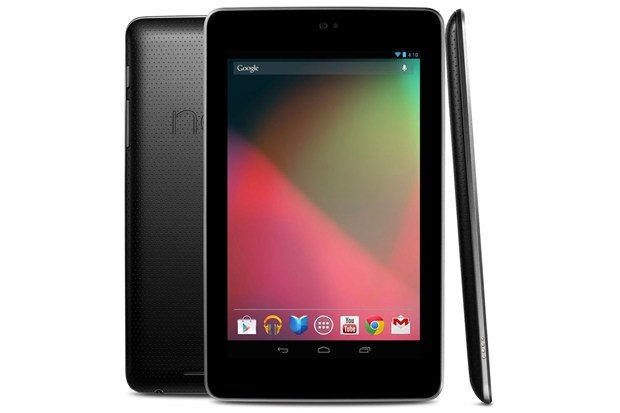 The original Nexus 7 (2012) was made by Asus and became the first Nexus tablet. Also, it was the first device to be sold by Google at almost no profit. Needless to say, the tablet was a hit and became an instant best-seller. A refreshed
2013 variant
was launched a year later to bring in some improvements without leaving the affordable price range.
However, Google has been lately concentrating on pricing its products in the premium range, which is evident from the Huawei-made
Nexus 6P
. But if the rumor does turn out to be true, then we would love a Nexus 7 (2016) tablet at a value-for-money price tag just like its predecessor.