Thousands of Google Nexus 6 users throughout the globe are reportedly facing issues with LTE outages on their devices and this is irrespective of their carriers, thus confirming the fact that the issue is indeed with the Nexus 6 itself. Various online forums including Reddit is flooding with complains from Nexus 6 users from various countries.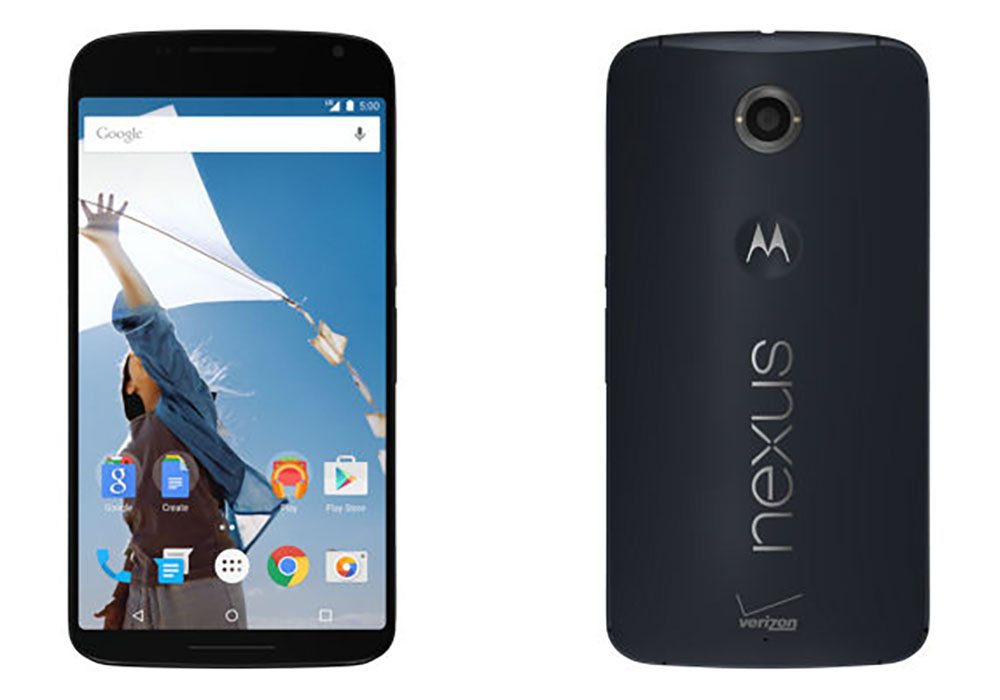 Earlier, it was thought that this issue was restricted to the Nexus 6 devices running with the August Android Security Patch, but several of users with the July Security patch are also facing this LTE outage. This issue doesn't seem to be restricted to any particular region too as users from all across the globe including the US, Canada, Australia, Finland, The Netherlands, Mexico, Germany, Sweden, and Hong Kong are reportedly facing this issue.
A Google engineer has acknowledged this LTE issue on one of the Google Product Forums. Google is reportedly working on fixing this issue soon and has also taken Motorola in the loop. Although, the exact reason behind this issue is still unclear, but we expect Google to come up with a solution very soon.
In the meanwhile, stay tuned to Mobipicker for more news and updates from the tech world and don't forget to drop your comments below.