Not all is well with Android 7.1.1 update on Nexus 6. After making Nexus 6 users wait for a long time, Google started rolling out Android 7.1.1 Nougat. It then paused the update this month due to complaints about Android Pay and SafetyNet. Users were also miffed about several bugs and glitches that Android 7.1.1 brought in. Even though these bugs have been fixed in the latest security update, Google has started releasing OTA for users to downgrade from Android 7.1.1 to Android 7.0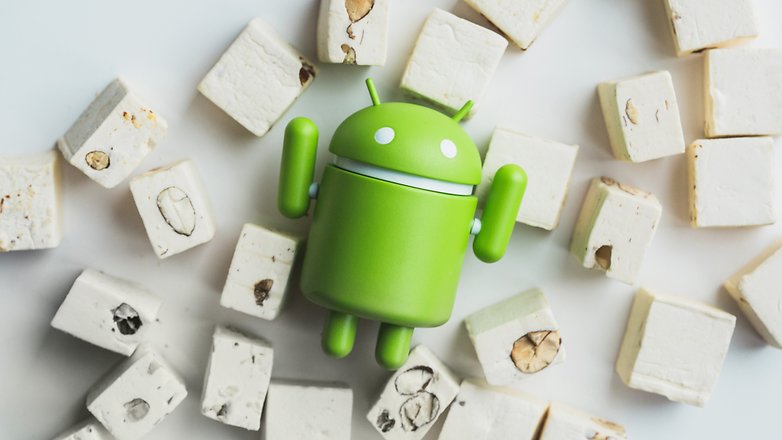 Android 7.1.1 downgrade to Android 7.0 for Nexus 6. But why?
Posting on Reddit, Nexus Community Manager had this to say – "There was a recent OTA update for Android 7.0 that is causing confusion for some Nexus 6 users. For those of you that want to guarantee future OTA updates, you will need to get back on the 7.0 supported track. If you are experiencing issues after accepting the 7.0 update, please factory reset your device to help resolve any problems".
Well, easier said than done. It has also come to light that the apps that worked flawlessly with Android 7.1.1 aren't working at all with Android 7.0. This has obviously disappointed all Nexus 6 users who downgraded their device OS from Android 7.1.1 to Android 7.0. One of the users commented on Reddit – "But why in the world would Google send out a downgrade OTA? That never happened before (without a wipe). Without a wipe, the end result of downgrades is usually disastrous, yet no wipe option or warning was given in the OTA." Other users are just confused – "So OTA updates will only be provided Over The Air for 7.0 and folks who used the "OTA" updates to manually get to 7.1 can still manually apply 7.1 "OTA" updates from Google? It seems very confusing, considering all the updates are (mis)labeled OTA"
It looks like the OTA downgrade hasn't gone too well with Nexus 6 users. Android 7.1.1 brought in several new features which Nexus 6 users clearly don't want to miss out on. It remains to be seen if Nexus Community Manager will provide a clear explanation for all the confusion about Android 7.0 downgrade.