Google Nexus Devices will be among the first devices to receive the new OS, Android Nougat. Unfortunately, the Nexus 5 will not be among the devices receiving the update. It is quite popular but is ineligible for the Android 7 update because it has been on the market for more than 24 months. Google, and other manufacturers, always cease firmware support after 18-24 months of a device's launch.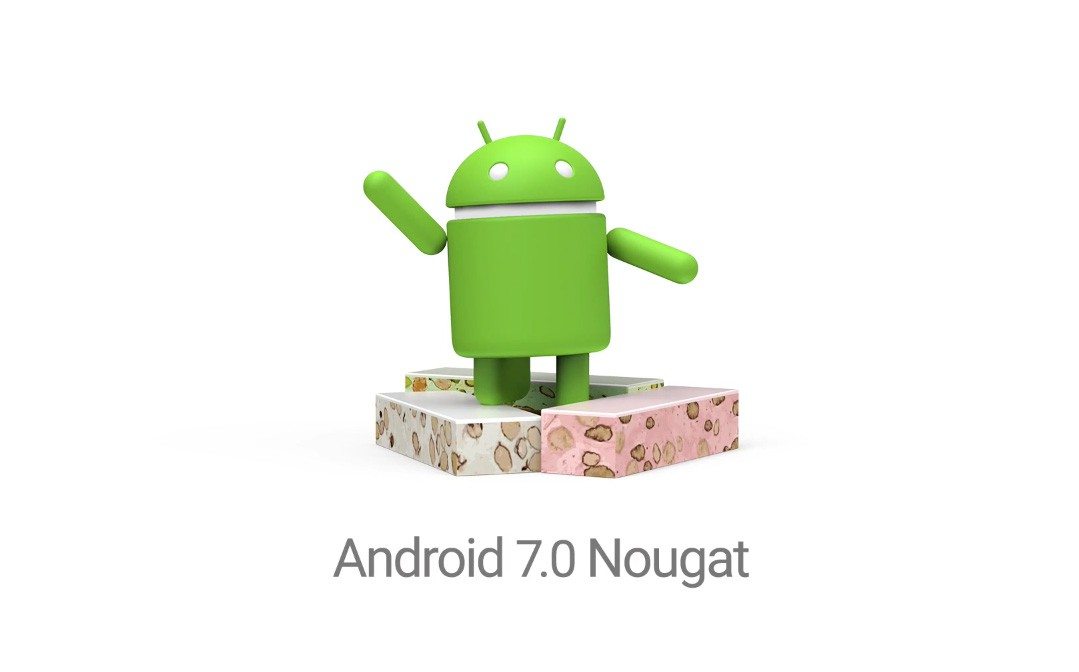 But all hope is not lost for Nexus 5 owners who are not afraid to install custom ROMs from unofficial developers. A recognized Xda-developer forum member Santosh M already has Android 7.0 Nougat running on Nexus 5. This is the first of the unofficial Android 7 builds. However, to run this build you will have to forego the Camera and Bluetooth, making it a non-worthy bargain for most people. All other functions seem to be working fine. Of course, this developer will improve this build to make it more stable, so you can just wait.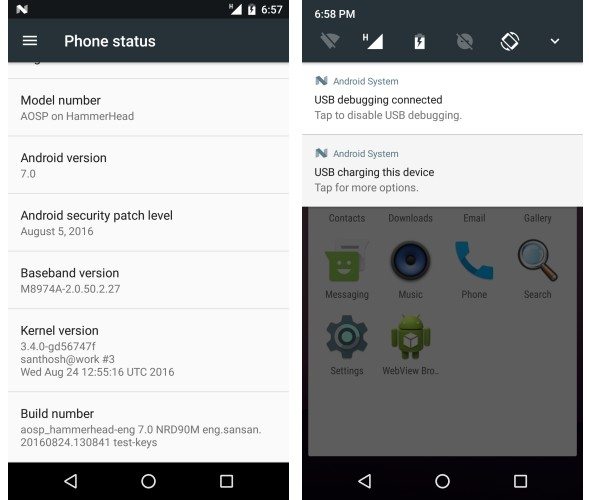 Please note that it is advisable to avoid unofficial builds of Android OS, especially early ones like this because they are often highly unstable. MobiPicker does not recommend installing custom ROM and we shall not be held responsible for any problems on your device after installing Santosh's, or any other, unofficial Android 7.0.
Before installing Android 7.0 on your Nexus 5, make sure you know how to work with custom ROM and you can roll back to the original Android version. Before installing any custom ROM you should back up your data, as the process will involve flashing your phone. If you are not sure how to go about the process seek help from a tech-savvy person.
We expect other developers to produce other Android 7.0 builds. In fact, Liliputing reports that there is already CyanogenMod 14, which is a custom ROM based on Android 7.0 compatible with Nexus 5.
Android Nougat, which will bring enhancements such as multi-window multitasking and more personalized quick settings panel, will only roll out to select devices produced in the past two years. Thanks to developers, people with older devices such as the Nexus 5 will enjoy the new improvements in the latest Android OS.
Source: Xda-developers forums