Want to update your Nexus 5 to the newest version of Android? There are lots of custom ROMs for Nexus 5, with some of them based on the latest Nougat 7.1.1 firmware. In this guide, we'll show you how to install one of the most popular custom ROMs for Nexus 5, Resurrection Remix, based on Android Nougat 7.1.1.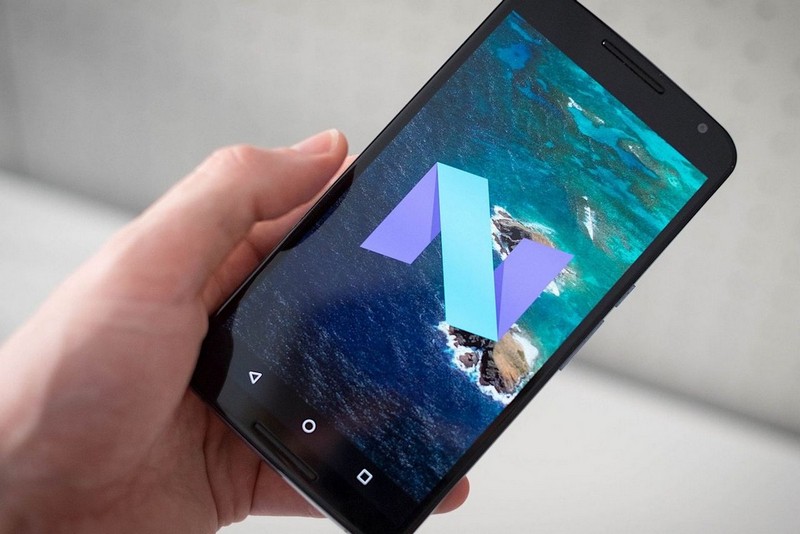 The complete feature list for Resurrection Remix Android 7.1.1 can be found here, we'll show you some of the most important features below.
Resurrection Remix Android 7.1.1 features
Enable/Disable Navbar
Navbar color tint
Navbar Button Customization smartbar
Navbar Pulse
Navbar Fling
Double Tap to sleep navbar
Statusbar
Brightness Slider
Enable/Disable Show Notification Count
SuperUser Indicator Switch
Double Tap To sleep Statusbar
Carrier Label
Carrier Label Switch
Carrier label Color
Carrier Label Size
Clock Customizations
Time & date
Day & date Toogle
Center/Right/Left Clock Choice
Date Format
Clock Font Styles
Battery
Battery Bar customization
Battery Icon Customization(circle/landscape/Potrait and more)
Battery % Text
Network Traffic Indicator
Network Traffic Arrows Switch
Incoming/OutGoing Traffic
Network traffic Color
Statusbar RR Logo
RR logo Color
Position
Custom Logos
logo Color
Position
Style
StatusBar Weather
Weather Color
Weather Position(left/right)
Weather Font Style
Weather Size
StatusBar Ticker
Ticker Text color
Ticker Icon Color
Animations
Toast Animations
ListView Animations
System Animations
QS tile Animations
Power Menu Animations
Misc Animations
Gestures
Gestures Anywhere Feature
3 Finger Swipe Screenshot Gesture
Overall Smoothness Improvements
Optimizations to Improve Battery
Includes all Android Nougat Features
Includes all CM14.1 Features
If you have any questions you can visit the developer's page.
Prerequisites
In order to flash Resurrection Remix on your Nexus 5 you have to do the following:
Download and install USB drivers for Nexus 5 on your computer.
Enable USB debugging option (Menu > Settings > Applications). Navigate and tap on Developer Options to enable USB Debugging.
Your Nexus 5 must be rooted before flashing the ROM.
Make sure to install TWRP or CWM recovery tool.
Battery should be at least 70 percent charged.
Download the Ressurection Remix package from here.
How to flash Android 7.1.1 on your Nexus 5 with Resurrection Remix custom ROM
Connect your Nexus 5 to your PC using a USB cable and copy the downloaded files to your phone.
After you copy the files, disconnect the device from your computer and power it off.
Boot the device into the recovery mode by pressing and holding Volume Up, Home and the Power buttons simultaneously. Use Volume keys to highlight and Power button to select.
In the TWRP settings menu, clear phone memory (Wipe > Factory Reset).
Return to TWRP settings, tap Install and locate the Resurrection Remix firmware zip file from the phone memory.
In the menu, confirm the installation process by tapping Swipe to Confirm Flash.
Your phone will now install the Android 7.1.1 Nougat custom ROM. Be patient; the process can be a bit long.
When you receive the Successful message, you can restart your device.
If your Nexus 5 gets stuck in the bootloop, you have to go to TWRP main menu and clear Wipe cache/dalvik.
The first boot will take some time. After the phone boots successfully, you can enjoy all of the features on the Android Nougat, along with a plethora of goodies found on the Resurrection Remix.